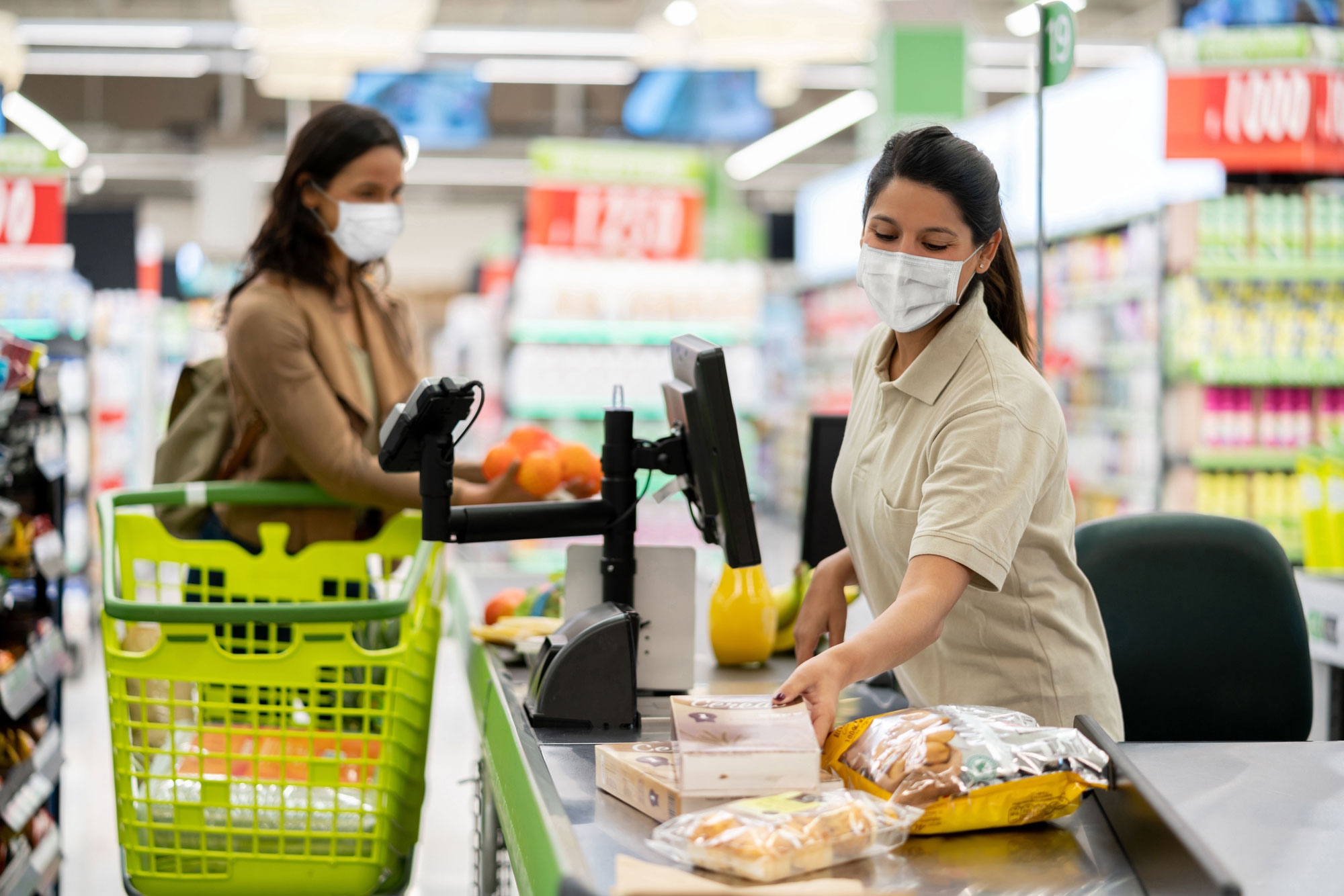 Any grocery shop or supermarket must have a smooth checkout experience. You'll need a system that's both dependable and productive. Our POS software was created to provide an exceptional shopping experience for both you and your customers.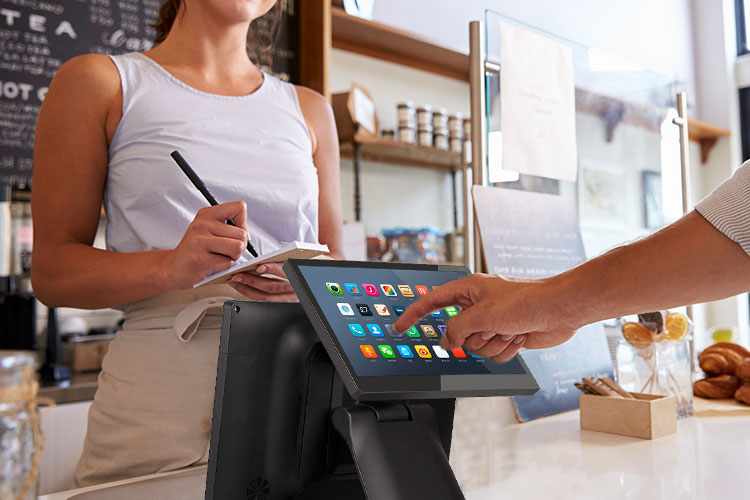 Our POS forum is easy to scale, simple, fast to use, and constantly updated to keep you up to date with the latest software. You will be able to control your menus and access important business reports from anywhere at any time. As you consider the skills your appropriate POS.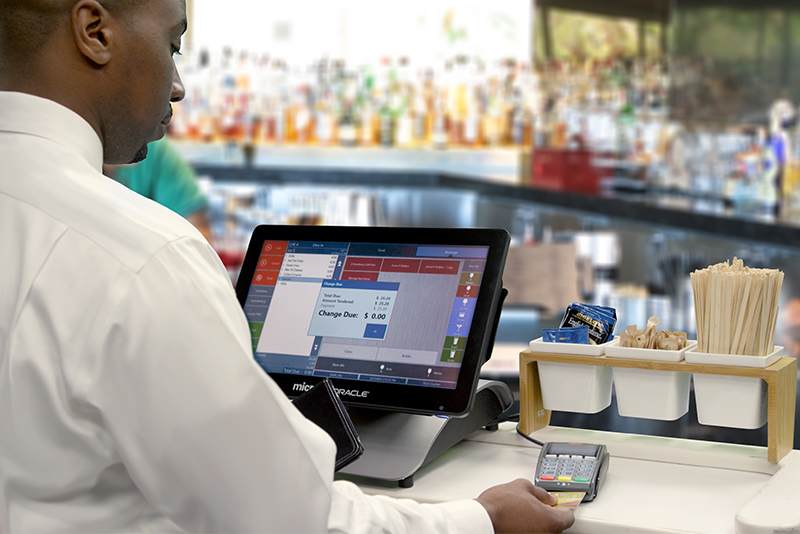 Red River POS provides restaurant merchant services for food service merchants, restaurant owners, and restaurant bars to process debit card, credit card, and e-wallet payments, as well as to improve the efficiency of small-scale restaurant payment processing and increase sales revenue, even in this highly competitive market.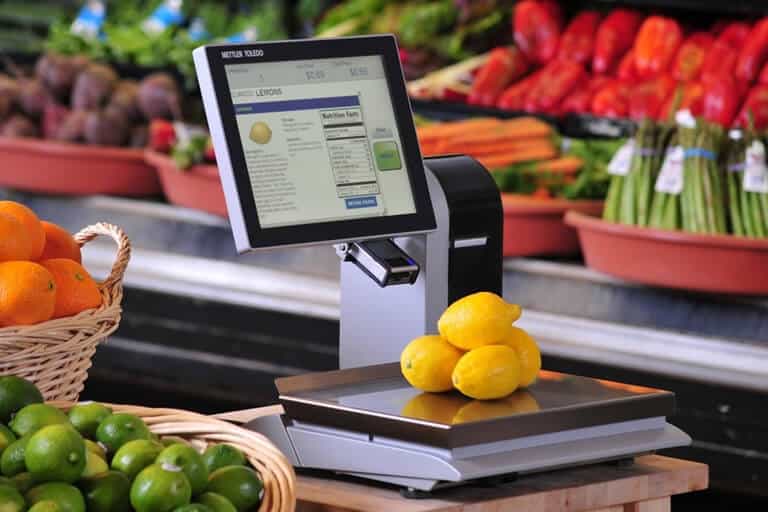 Red River POS integrates with a variety of scale systems, including their own breakthrough AutoScale touch screen scale. As a result, they're just electronic scales for weighing bulk commodities and products. Labeling accuracy is important not only for customer trust but also for meeting regulatory requirements.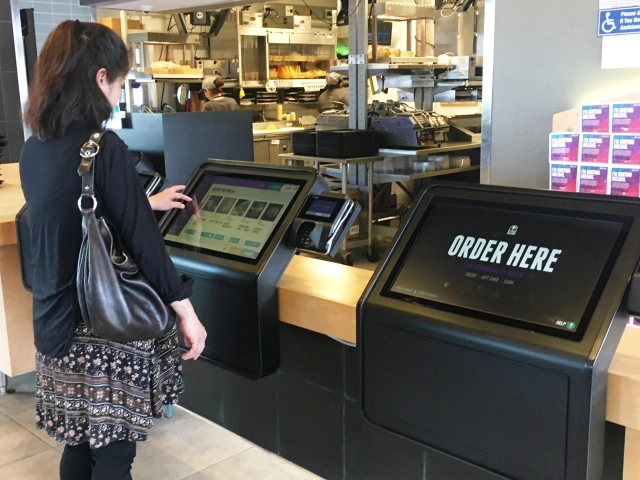 Your customers can place orders and pay with confidence through Our wonderful Kiosk self-service solution. The kiosk's intuitive design makes ordering a breeze, and allows them to input their order directly, reducing interpersonal contact while increasing order accuracy and service speed. it offers a beautiful and clear user interface. Not only does this lead to a great customer experience and quick ordering, but the branding capabilities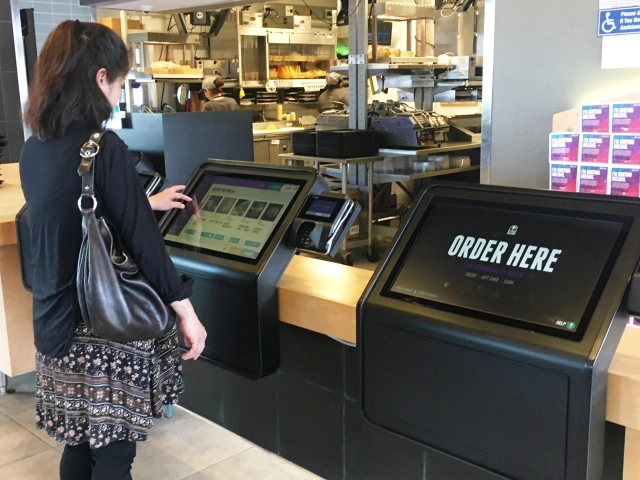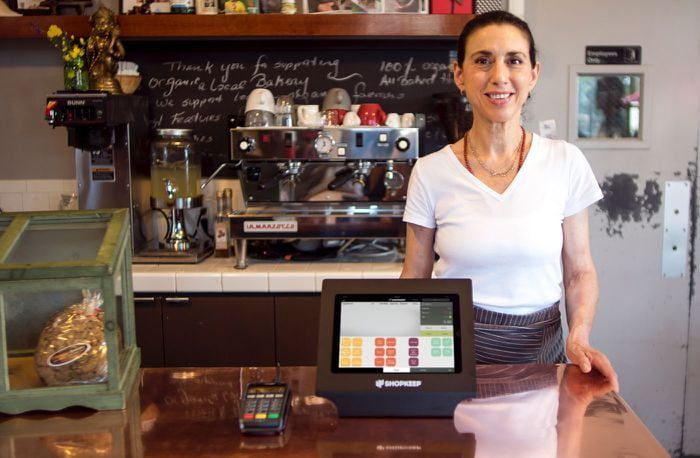 Our Point of Sales Software is available in multiple languages. Including: English, Spanish, Korean, Chinese, Vietnamese, Japanese, Thai, French, and Hindi.
This works really well with bilingual employees; menus are changed to the preferred language of employee based on their login credentials.
Kitchen and thermal printers can also print in single or dual languages, which will provide ease for bi-lingual employees.
Schedule a call now to

Get Demo

of our POS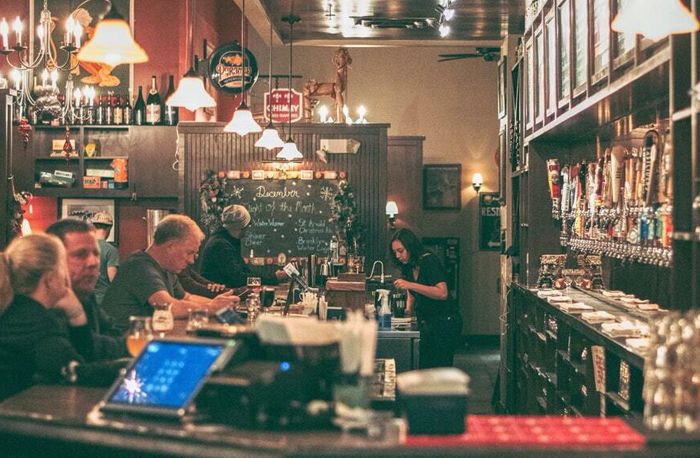 We help you to find the right point-of-sale solution for your business.
By listening to your needs, our knowledgable team of Point of Sale Experts will recommend the right solution for your needs. We work with the leading manufacturers to offer a range of tailored solutions for our customers and provide an unmatched level of serviceability across North America enabling us to support you anywhere your business goes as you continue to grow.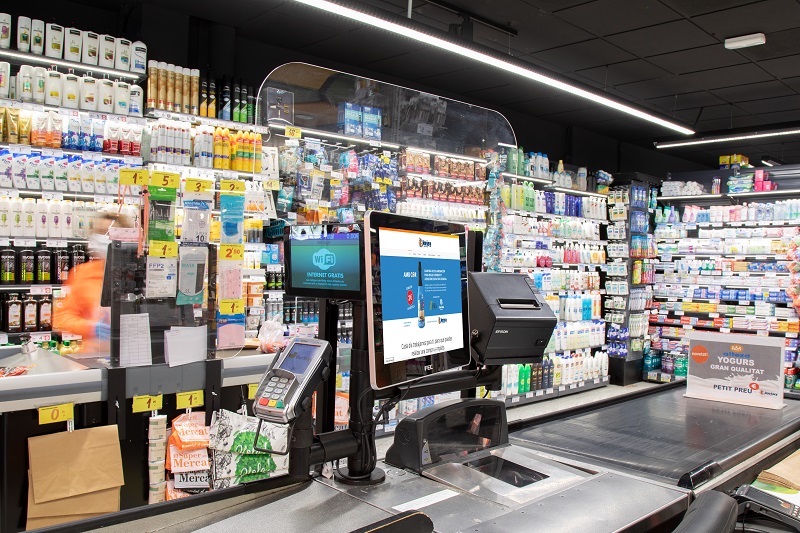 Competitive pricing and features that will beat our competitors, even with the free POS offers.
Software can be configured for many verticals such as restaurants, retail, and fueling stations.
It has advanced features, As businesses grow, customers will never outgrow our software.
Direct credit card integration to many platforms.
24/7 U.S. based support.
Experience a live customized demo, get answers to your specific questions, and find out why Red River POS is the right choice for your business.
All your questions answered to make sure you have all the information you need
No commitment whatsoever
A brief conversation to discuss your store challenges, reporting needs, and how your team uses technology to increase sales, build your brand and connect with customers