Online Ordering for Restaurants in San Diego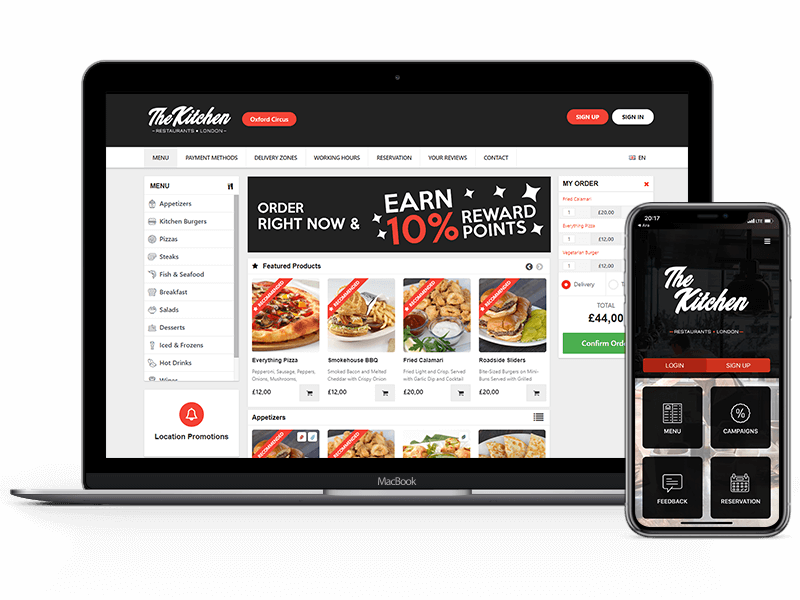 You have a slew of tools to help you succeed when you develop an online ordering website. Increase ticket size by emphasizing items usually purchased together immediately on your purchasing page, raise kitchen efficiency with tools to better monitor workflow, and provide consumers with several order fulfillment alternatives. When restaurants use our Restaurant POS to integrate online ordering, they receive a 189 percent boost in sales*.
All orders run through one integrated platform, regardless of who places them: an online customer, a waitress, or a dine-in guest using contactless QR code ordering. Your entire operation will function smoothly thanks to online ordering that integrates with our POS.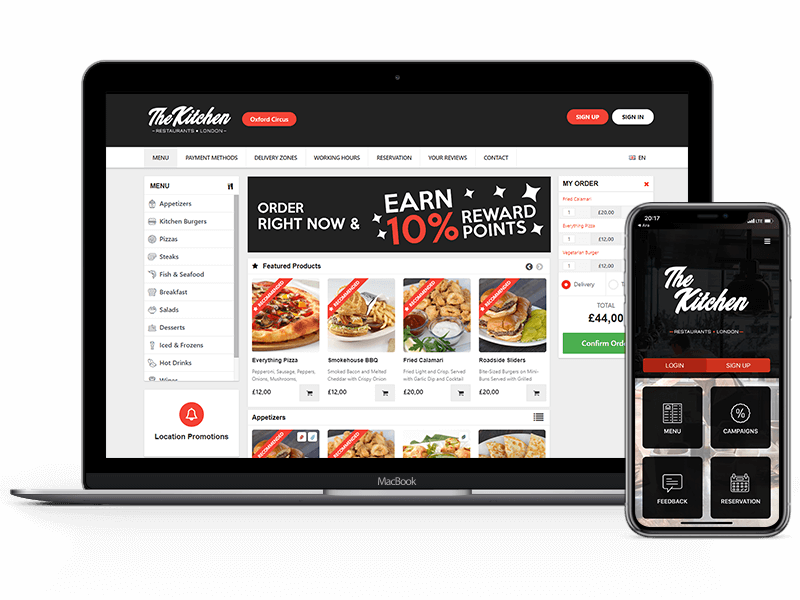 Features of Our Online Ordering Services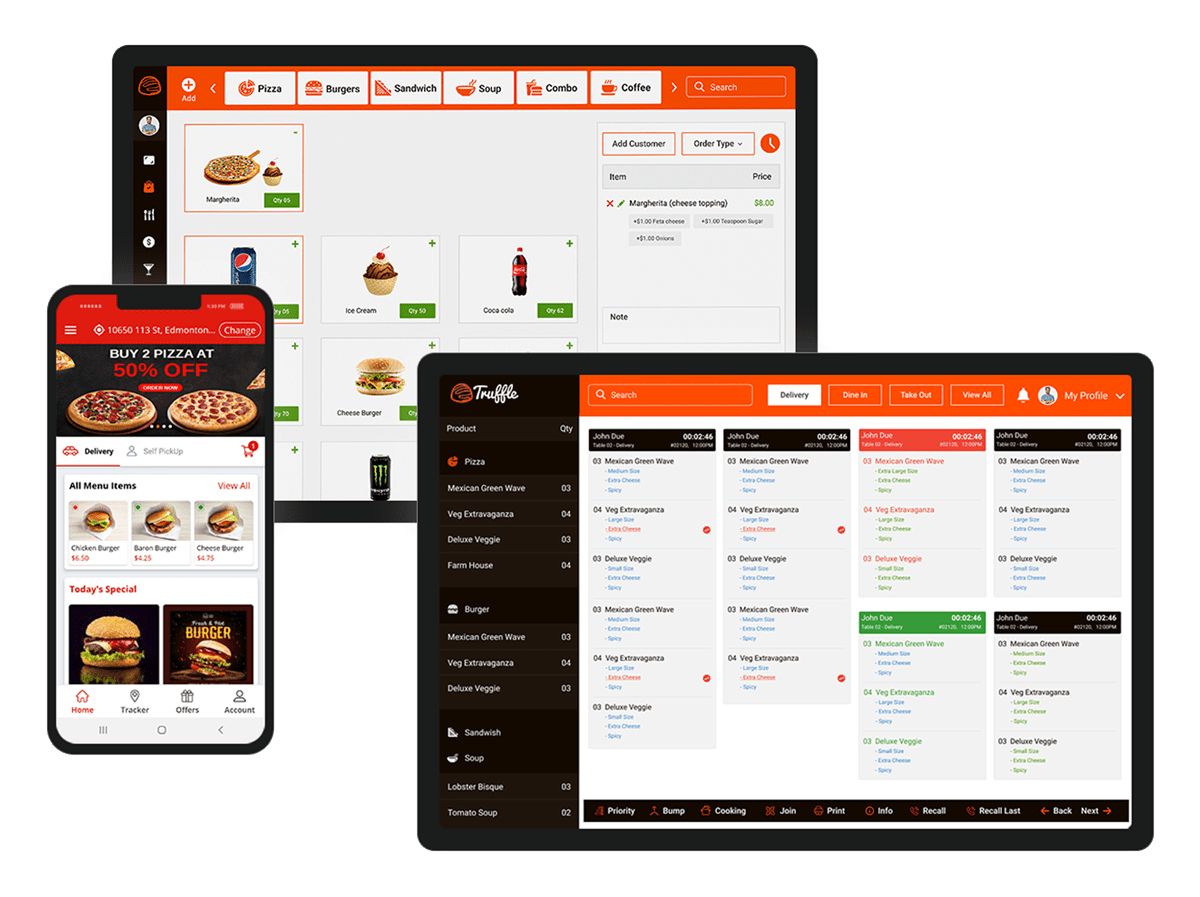 The exciting integration of Online ordering and our Restaurant POS provides a complete digital restaurant management platform for small business POS systems to increase online order sales, eliminate the need for restaurant staff to manually key orders into our point of sale, and automate order data flow to the kitchen.
Fill and manage online menus from the point of sale to automate your restaurant's commercial processes. The data in our POS only has to be updated in the event of a menu item change, out-of-stock, or price change (the POS).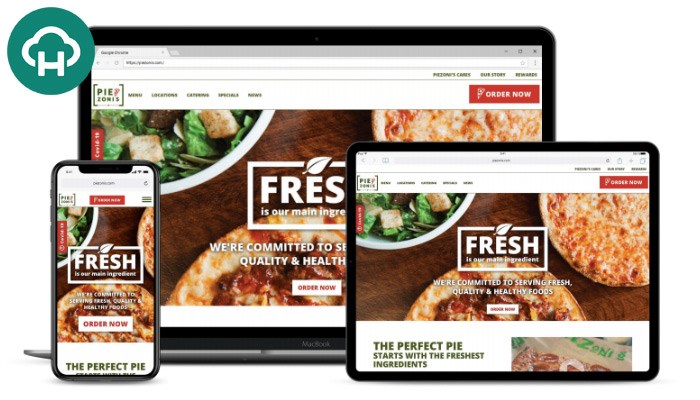 Take orders from your website
You're ready to go once you've included Redriver POS's online ordering button to your website. Do you have a website but don't know where to start? There is no need to be concerned. You can develop your own restaurant website that is optimized for search engines and generates more online orders with only a few clicks.
Beyond your website, you can reach out to more people. To keep loyal consumers coming back, create your own branded mobile ordering app, and go viral with a Facebook ordering system for your social fans. We can help you in only a few mouse clicks.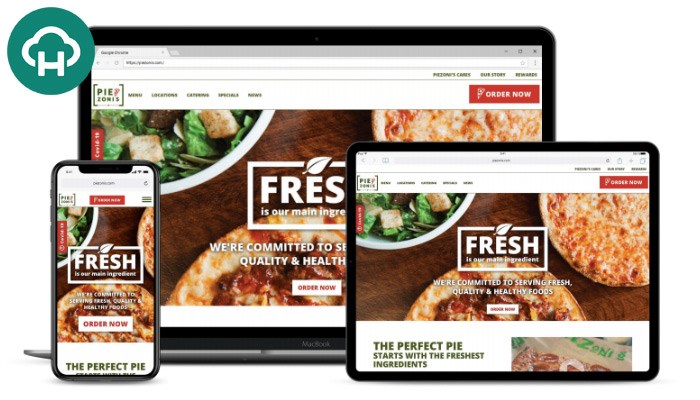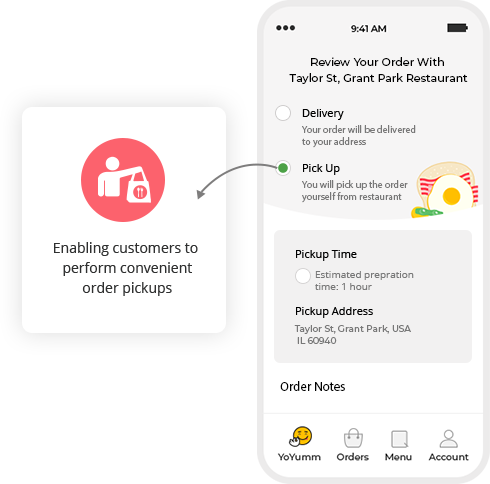 Manage from mobile device
Our restaurant order-taking app will notify you when an order is placed on your website, mobile app, or Facebook page. At the push of a button, accept orders and notify customers of delivery or pickup timings.
In the palm of your hand, you can see order data. Your customer's menu choices, contact information, payment method, delivery address, special instructions, and more are all displayed on each order. Using WiFi, Bluetooth, or SMS, communicate those details to your kitchen printer.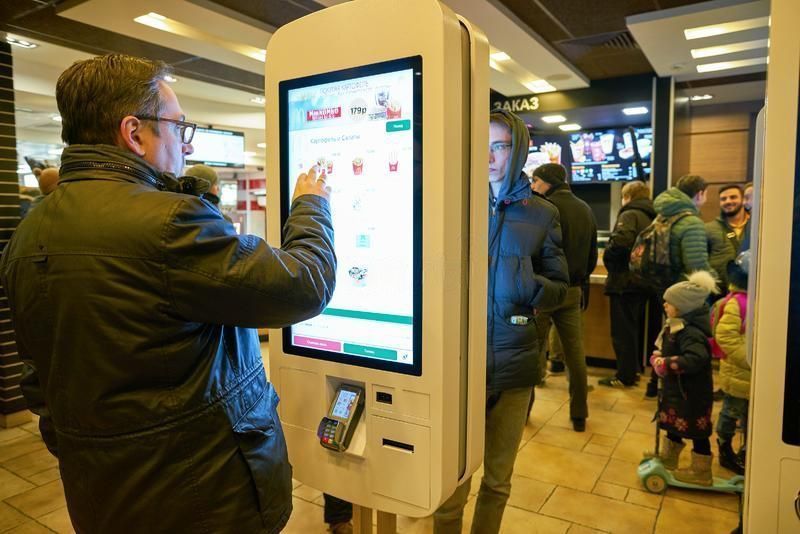 Unlike many third-party aggregators, user account data for online ordering stays with your company using Online Ordering. This enables you to send tailored messages and promotional materials to customers based on their profile information. CRM data may assist you in making reordering as simple as a single click, allowing customers to quickly and easily retrieve their favourite items.
You may integrate existing customer accounts in the CRM, connect with inventory to prevent out-of-stock items from being accidentally ordered, and connect with our kitchen display system (KDS) to unlock regular order updates, removing consumer confusion about order status.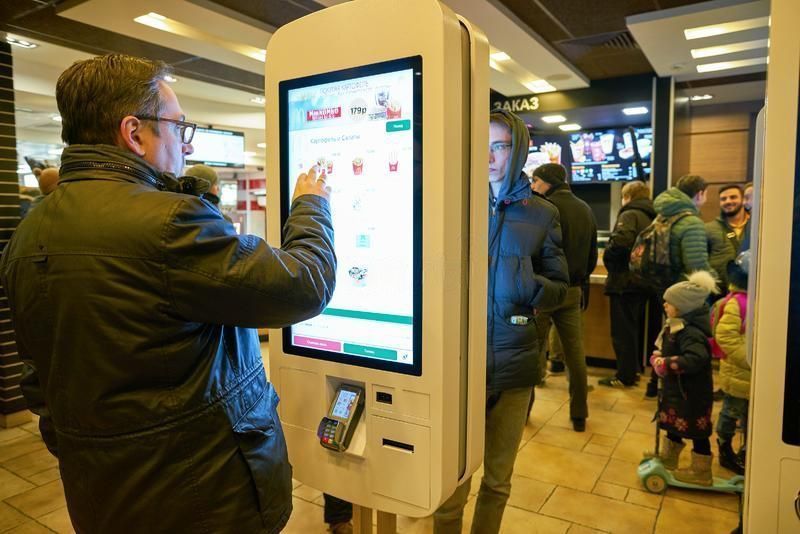 Benefits of Online Ordering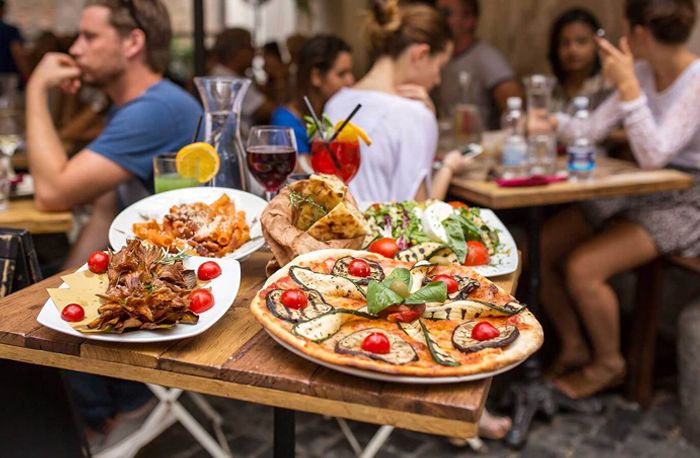 People who live in a digital environment have become accustomed to being able to receive whatever they want or need with only a few clicks on their phone which can be achieved by our Marketing services. Customers have come to expect their favorite restaurant to have an online ordering option.
More time to browse the menu
Easier to place large orders
An improved customer experience
Being on top of current trends
Talk to our Call Executive for more details about more benefits.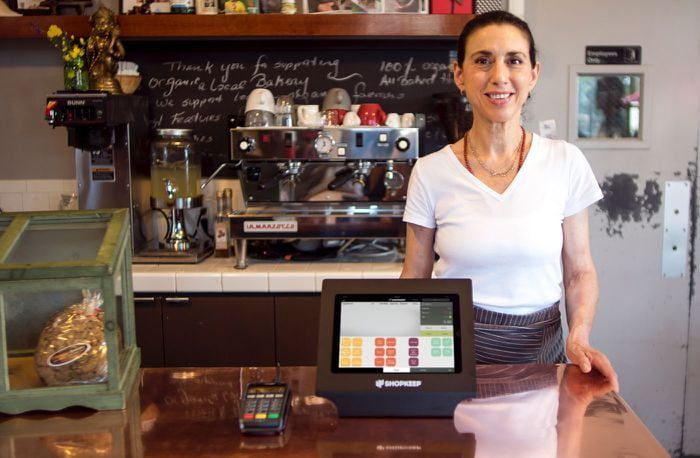 Our Restaurant POS Software is available in multiple languages. Including English, Spanish, Korean, Chinese, Vietnamese, Japanese, Thai, French, and Hindi.
This works really well with bilingual employees; menus are changed to the preferred language of employee based on their login credentials.
Kitchen and thermal printers can also print in single or dual languages, which will provide ease for bi-lingual employees.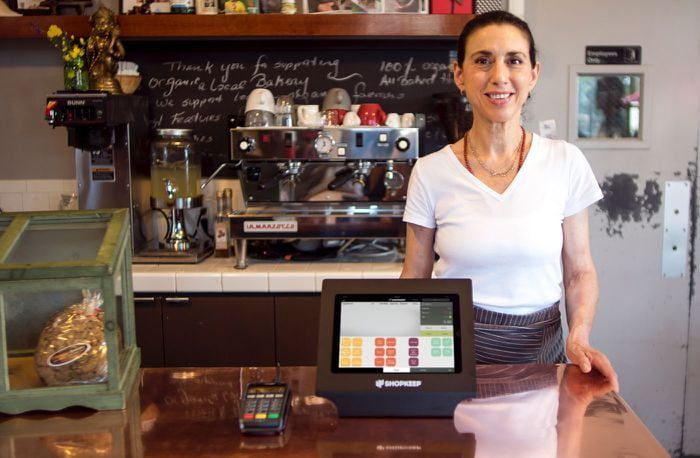 Schedule a call now to

Get Demo

of our POS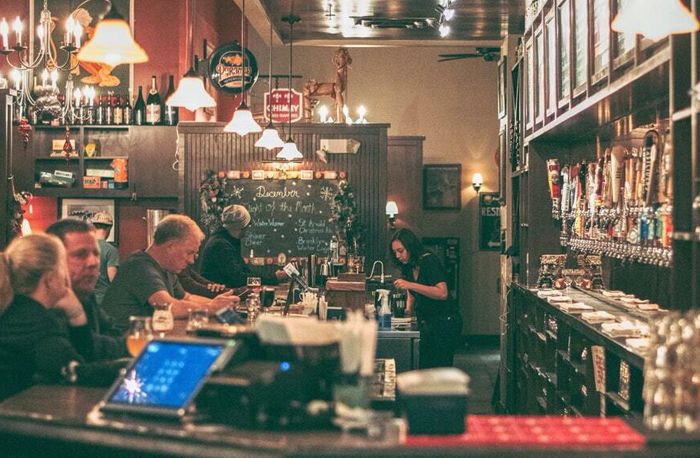 We help you to find the right point-of-sale solution for your business.
By listening to your needs, our knowledgable team of Point of Sale Experts will recommend the right solution for your needs. We work with the leading manufacturers to offer a range of tailored solutions for our customers and provide an unmatched level of serviceability across North America enabling us to support you anywhere your business goes as you continue to grow.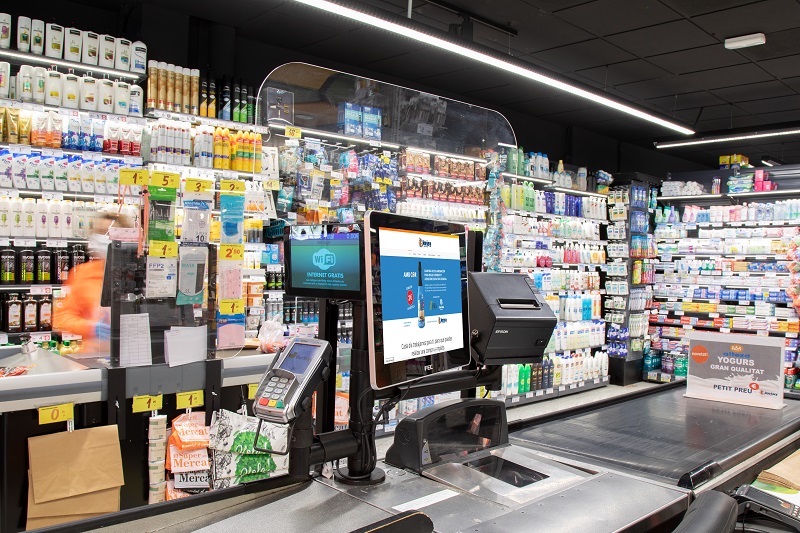 Competitive pricing and features that will beat our competitors, even with the free POS offers.
The software can be configured for many verticals such as restaurants, retail, and fueling stations.
It has advanced features, As businesses grow, customers will never outgrow our software.
Direct

credit card

integration to many platforms.
24/7 U.S. based support.
Experience a live customized demo, get answers to your specific questions, and find out why Red River POS is the right choice for your business.
All your questions answered to make sure you have all the information you need
No commitment whatsoever
A brief conversation to discuss your store challenges, reporting needs, and how your team uses technology to increase sales, build your brand and connect with customers.