All in one Solution for your Restaurant
Our POS forum is easily scalable, simple, fast to use, and constantly updated to keep you up to date with the latest software. You will be able to control your menus and access important business reports anywhere at any time. As you consider the skills your appropriate POS will offer in front and back housework, we will highlight some of the key features in our full-service sales area.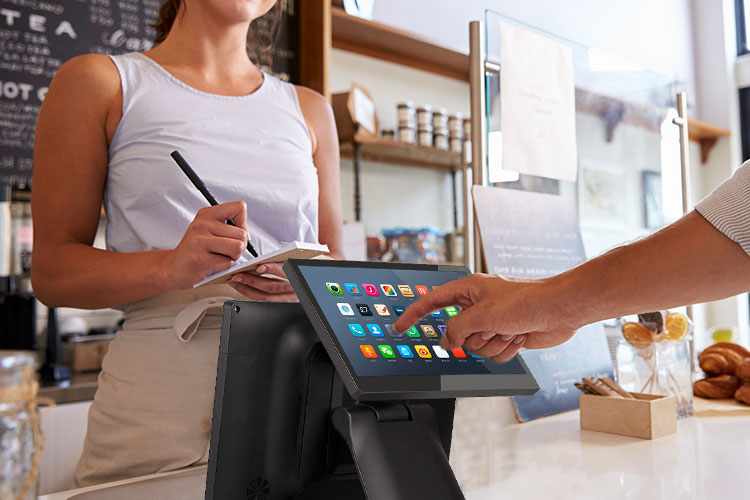 Features of Our POS Systems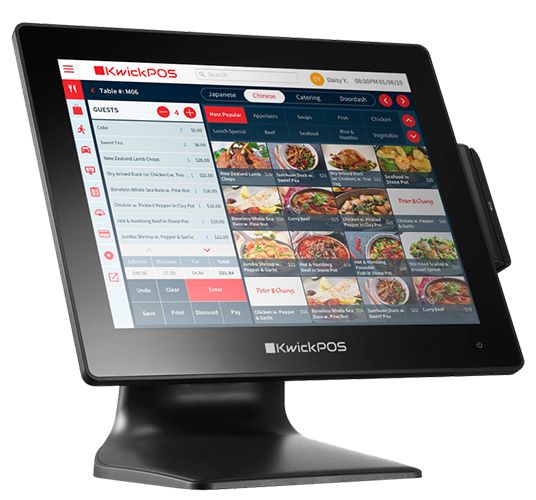 Tableside ordering with mobile order takers will elevate your restaurant's point of sale. You'll improve order accuracy and enable real-time synchronization of table orders with your kitchen display system. Your kitchen team will be able to fulfill each request quickly, resulting in increased customer satisfaction and less food waste.
We provide the best solutions to protect your iPads and provide your waiters with a handheld enclosure with card swipe functionality if tableside ordering is a priority for your restaurant. With mobile terminals that can receive payments on the spot, you'll be able to turn tables even faster.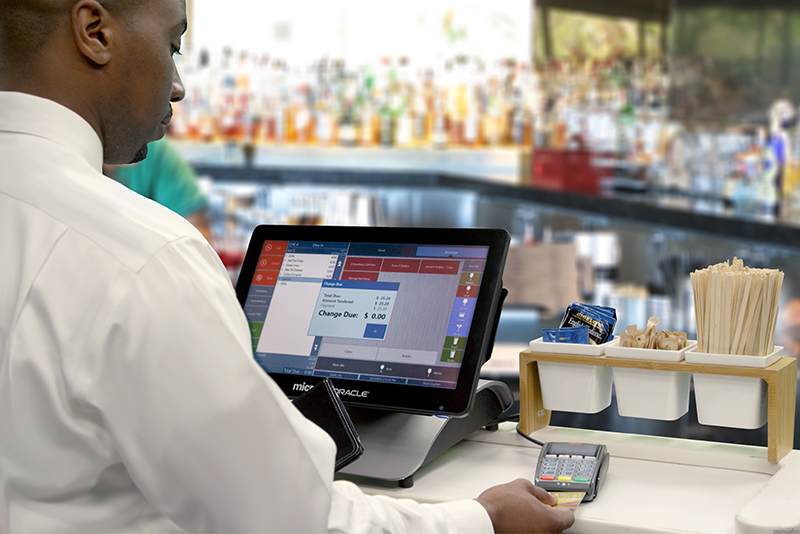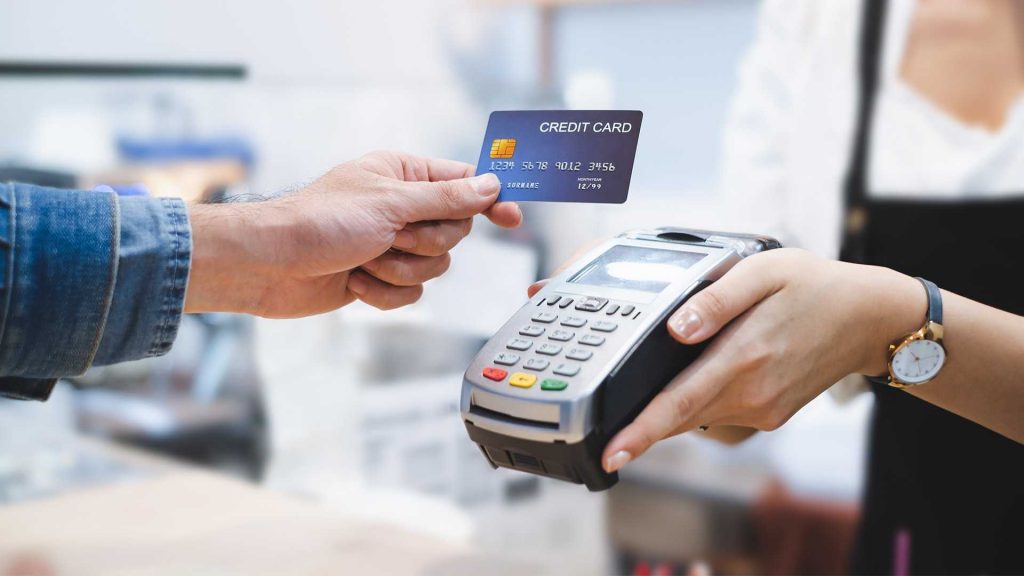 For a variety of reasons, flexible payments are an excellent addition to your restaurant POS software. Your consumers will appreciate the convenience of payment alternatives, which allow them to pay when and how they choose. Flexible payments, such as contactless choices, are becoming more popular as a way to improve consumer and employee health and safety.
The point of sale is frequently regarded as a front-of-house solution. But, in addition to helping with administrative responsibilities like employee administration and scheduling, the POS is a valuable addition to your restaurant's computer systems. Learn how leading restaurant POS systems provide these back-of-house management services by speaking with one of our specialists.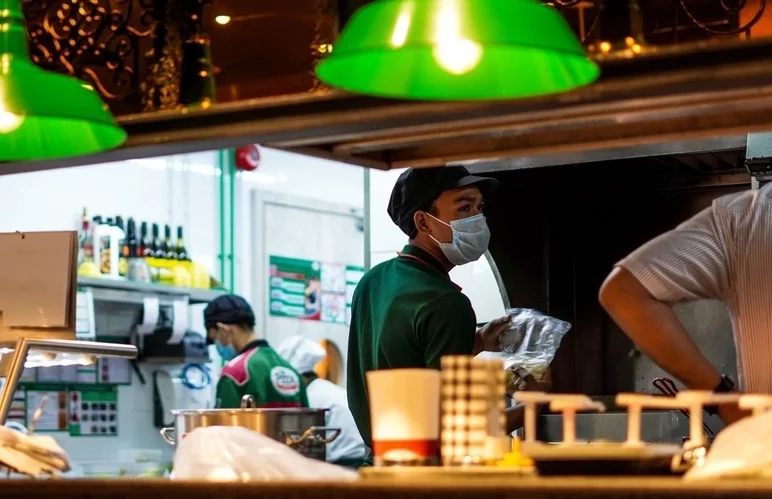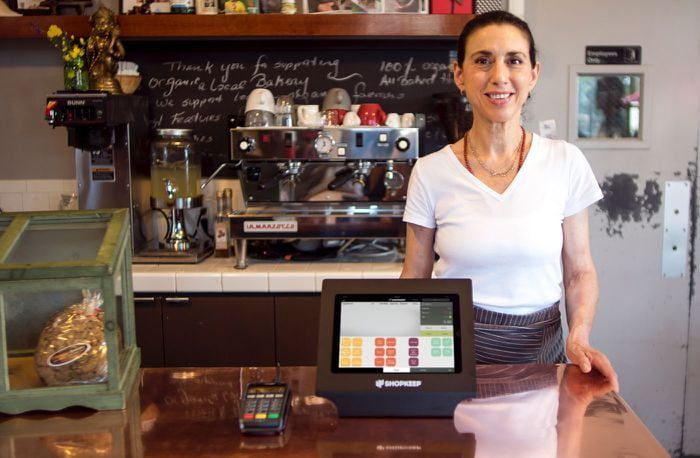 Our Point of Sales Software is available in multiple languages. Including: English, Spanish, Korean, Chinese, Vietnamese, Japanese, Thai, French, and Hindi.
This works really well with bilingual employees; menus are changed to the preferred language of employee based on their login credentials.
Kitchen and thermal printers can also print in single or dual languages, which will provide ease for bi-lingual employees.
Schedule a call now to

Get Demo

of our POS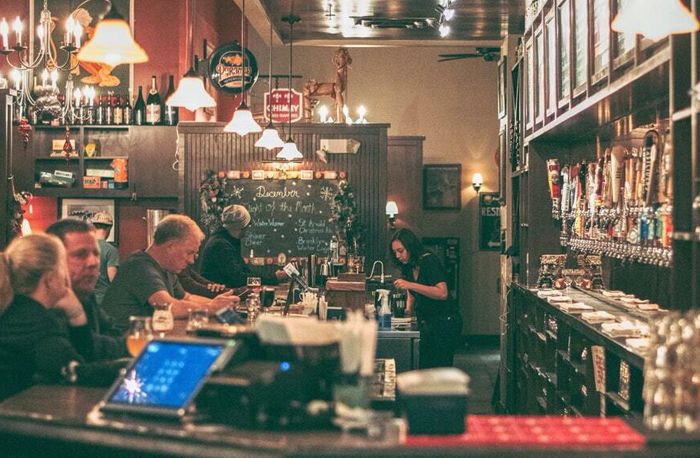 We help you to find the right point-of-sale solution for your business.
By listening to your needs, our knowledgable team of Point of Sale Experts will recommend the right solution for your needs. We work with the leading manufacturers to offer a range of tailored solutions for our customers and provide an unmatched level of serviceability across North America enabling us to support you anywhere your business goes as you continue to grow.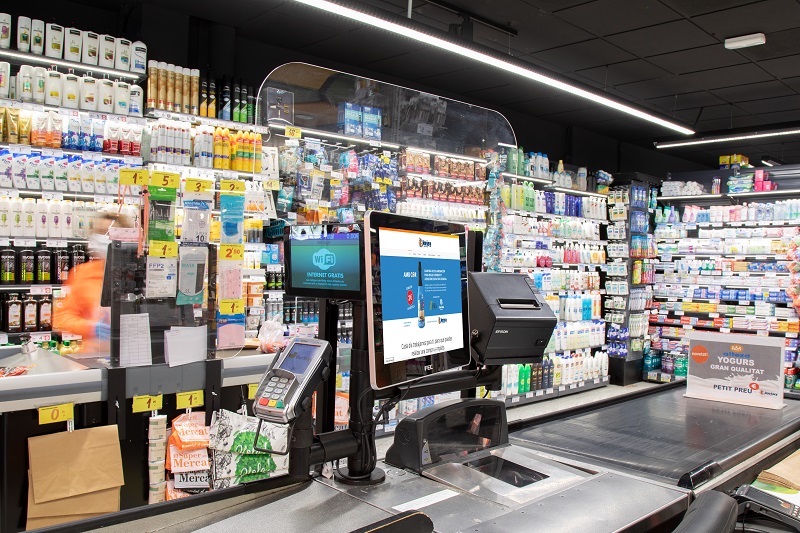 Competitive pricing and features that will beat our competitors, even with the free POS offers.
Software can be configured for many verticals such as restaurants, retail, and fueling stations.
It has advanced features, As businesses grow, customers will never outgrow our software.
Direct credit card integration to many platforms.
24/7 U.S. based support.
Experience a live customized demo, get answers to your specific questions, and find out why Red River POS is the right choice for your business.
All your questions answered to make sure you have all the information you need
No commitment whatsoever
A brief conversation to discuss your store challenges, reporting needs, and how your team uses technology to increase sales, build your brand and connect with customers