Marketing Services for Restaurants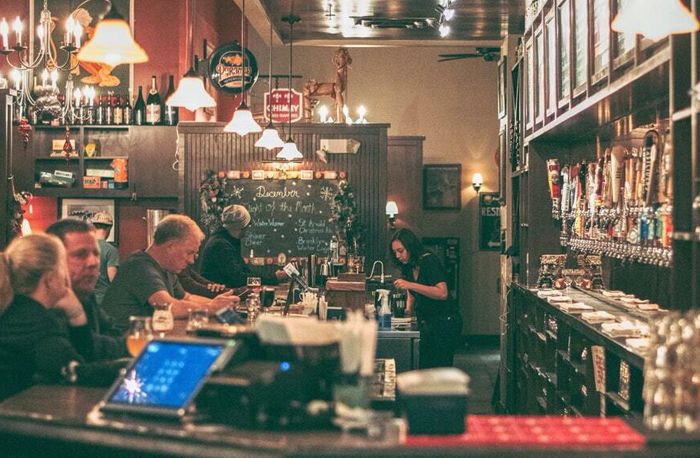 We all know how important restaurant marketing is: it helps you find new customers, build your community, and turn walk-ins into regulars. The COVID-19 epidemic has emphasised the importance of this. Guest expectations have shifted, making it more difficult to compete with restaurants that have effectively shifted and modified their processes to improve safety, contactless experiences, and digital ordering.
Building great client relationships and giving an exceptional dining experience will set you apart from the competition, and building your restaurant marketing tactics is the perfect place to start. Effective marketing, whether through digital platforms, email campaigns, advertising, or other means, makes all the difference in attracting repeat visitors.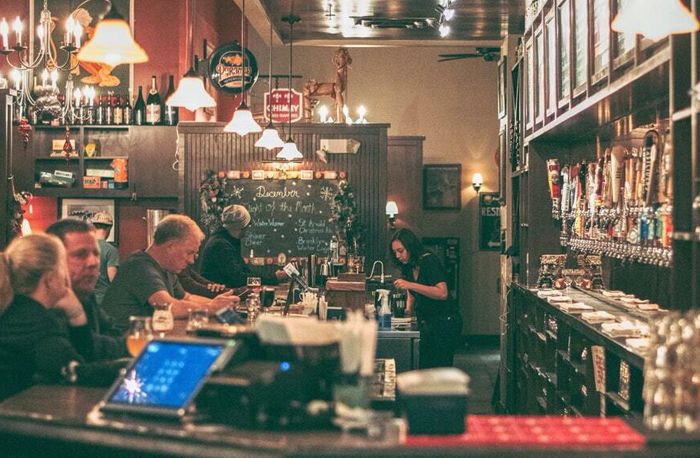 Features of Our Restaurant Marketing Services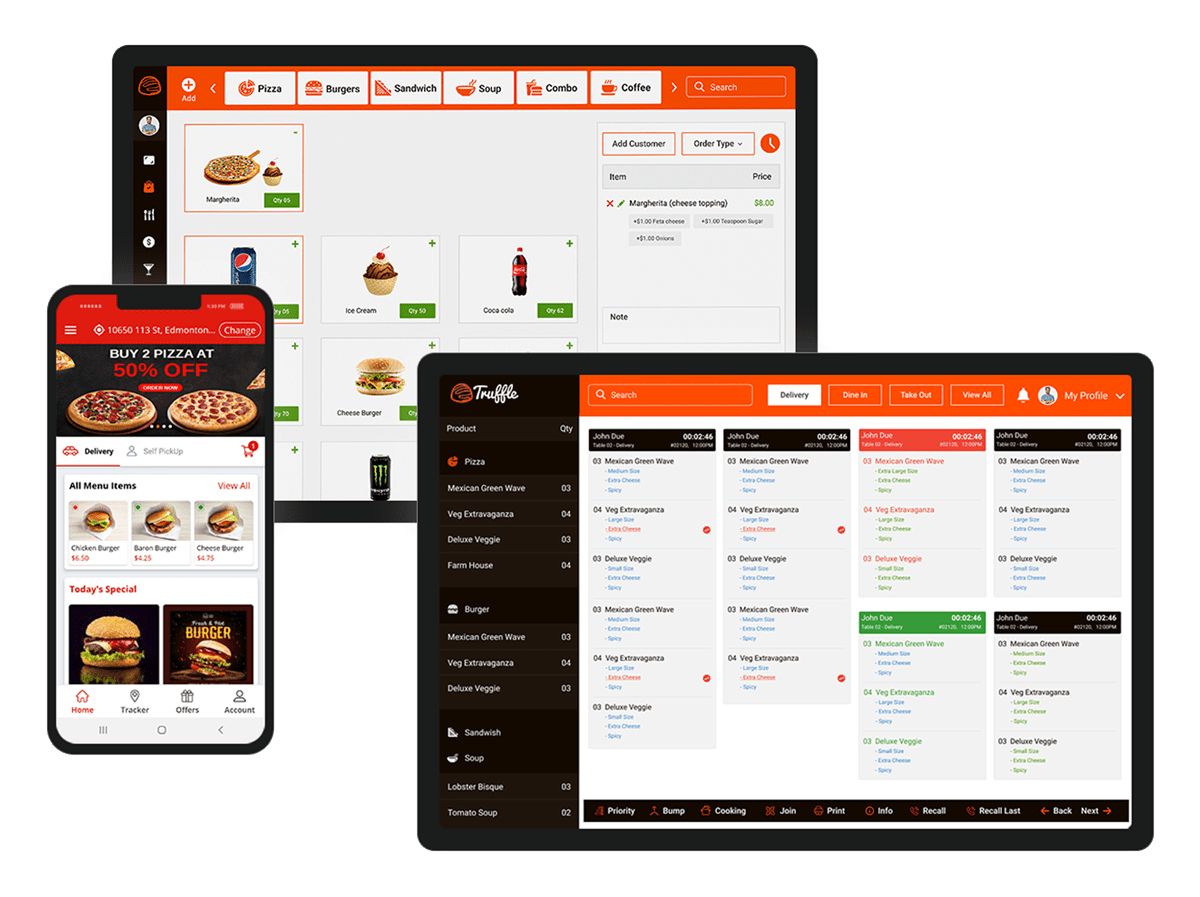 Updating your Google My Business profile, including specific keywords on your website, and prominently displaying your hours, location, menu and online ordering platform on your website and google profile are all easy and free ways to up your online presence. It also helps your customers stay updated from your restaurant. This is especially true if you have a contact page and mailing list. Any customer who is added will be informed of changes or updates to the establishment.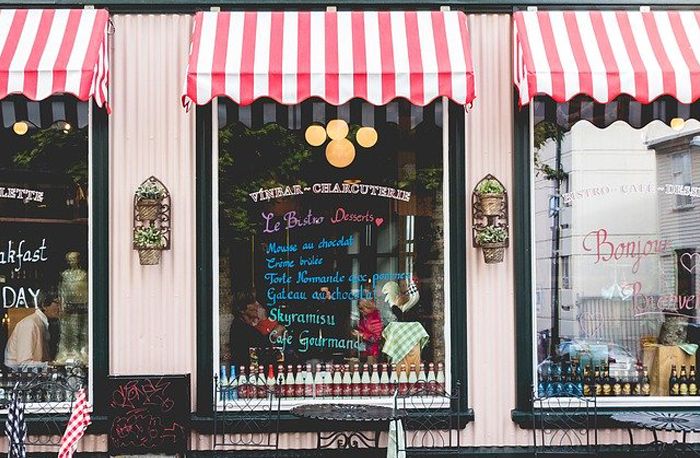 We realise we need to step up our game, whether it's because of the pandemic, greater competition, or a shift in the importance of having a strong online presence.
For both in-person eating and carry-out choices, increasing exposure at the local level is critical right now.
For gaining traffic, there are numerous paid ad, partner service, and referral possibilities. Getting at the top of Google's organic search results and Map Pack, on the other hand, are excellent, low-cost ways to get the most relevant and direct traffic to convert into consumers.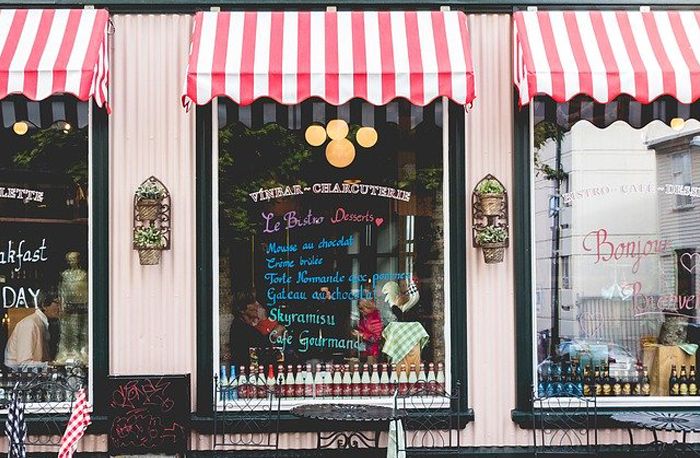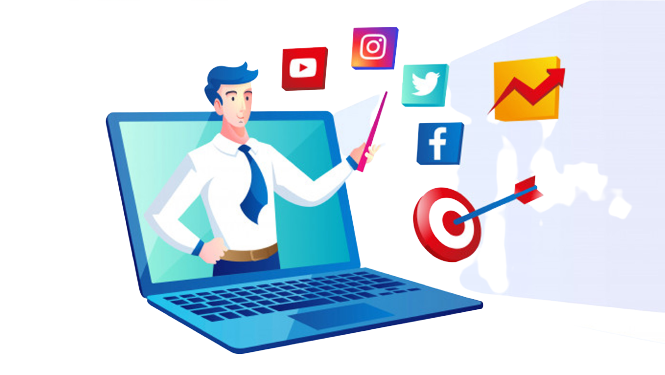 Instagram, Facebook, Twitter and TikTok are all free to set up accounts and start posting. While paid social advertising can definitely help grow your accounts faster, organic social growth is just as important to communicating with guests and building relationships. 
Restaurants can use social media marketing to engage and interact with their existing customers and followers, as well as expand their reach by running sponsored commercials.
Running restaurant ads on social media can help you reach your target demographic while also establishing a strong online presence for your business.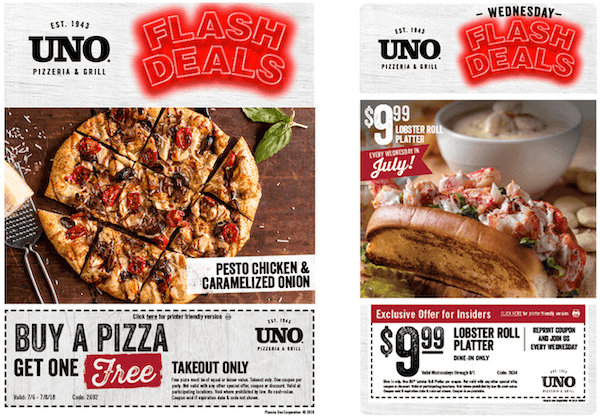 During the epidemic last year, we saw how effective email might be. The Return On Investment should be used to analyze all marketing initiatives (ROI). This should cover both your time and financial input, as well as what you obtain in return. However, there are also intangibles to consider, such as the ease with which it can be implemented and managed, as well as the speed to market.'
Despite all of the buzz surrounding social media marketing this year, email marketing can deliver significant results for a low direct cost. And it's all based on facts that can be measured. By providing free content, email marketing for restaurants helps you develop a strong relationship with your subscribers. It also allows you to send free presents.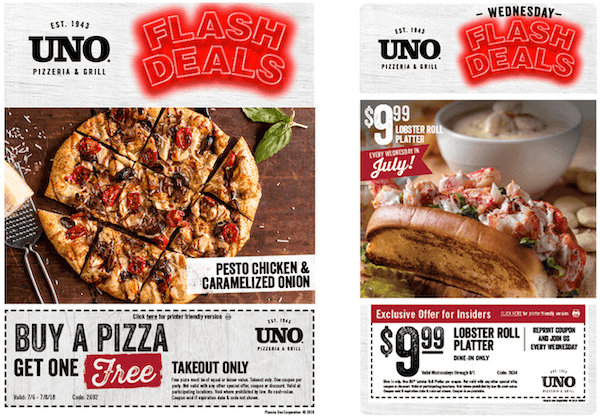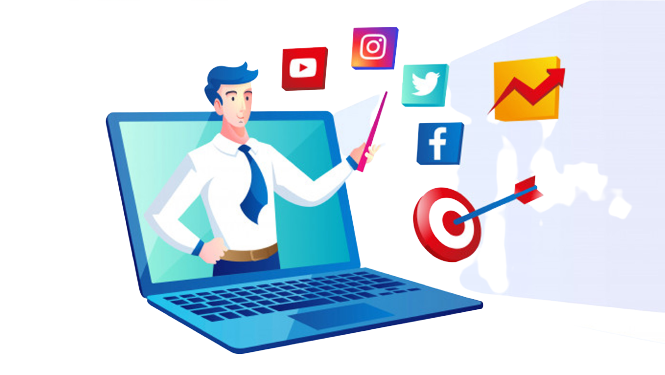 Text message marketing is ideal for any small business, but it's especially beneficial for small, family-owned restaurants looking to attract and retain new customers without breaking the bank. With new technology being introduced on a daily basis, it's reasonable to wonder if SMS marketing is still a viable option for your restaurant.
If you only use email marketing, for example, you won't be able to contact as many people as you could with an efficient text message marketing approach. This is because email marketing is reliant on factors such as internet connection, new gadgets, mobile phone data plans, and so on.
Schedule a call now to Get Demo of our POS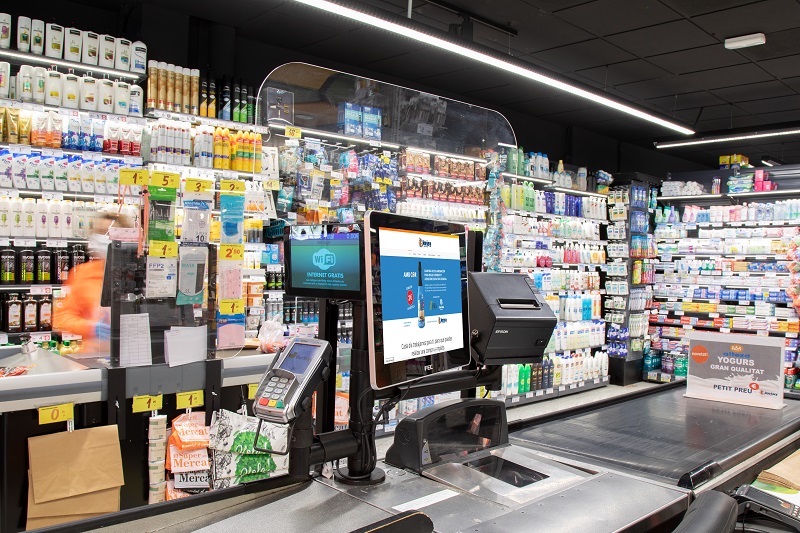 Competitive pricing and features that will beat our competitors, even with the free POS offers.
Software can be configured for many verticals such as restaurants, retail, and fueling stations.
It has advanced features, As businesses grow, customers will never outgrow our software.
Direct credit card integration to many platforms.
24/7 U.S. based support.
Experience a live customized demo, get answers to your specific questions, and find out why Red River POS is the right choice for your business.
All your questions answered to make sure you have all the information you need
No commitment whatsoever
A brief conversation to discuss your store challenges, reporting needs, and how your team uses technology to increase sales, build your brand and connect with customers