Robots Automation for Restaurants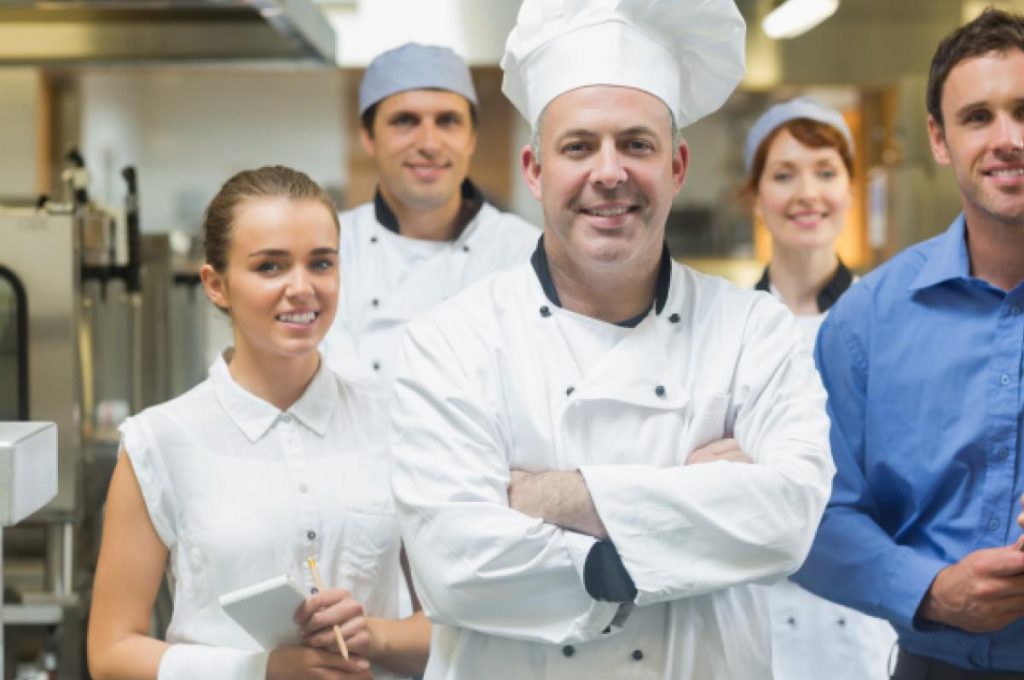 While the scenario was meant to be a little exaggerated, the idea that robots and automation could soon be taking over the food service business isn't entirely absurd. In these COVID-19 period restaurants, robots are beginning to play a significant role. Indeed, robots are beginning to play a more crucial role, and the public is enthusiastic about the prospects.
Eateries should expect to see more food service robots among their personnel in the coming years as prices for robotics technology drop, the minimum wage rises, and restaurants struggle to locate cooks and other Labour in many areas around the country.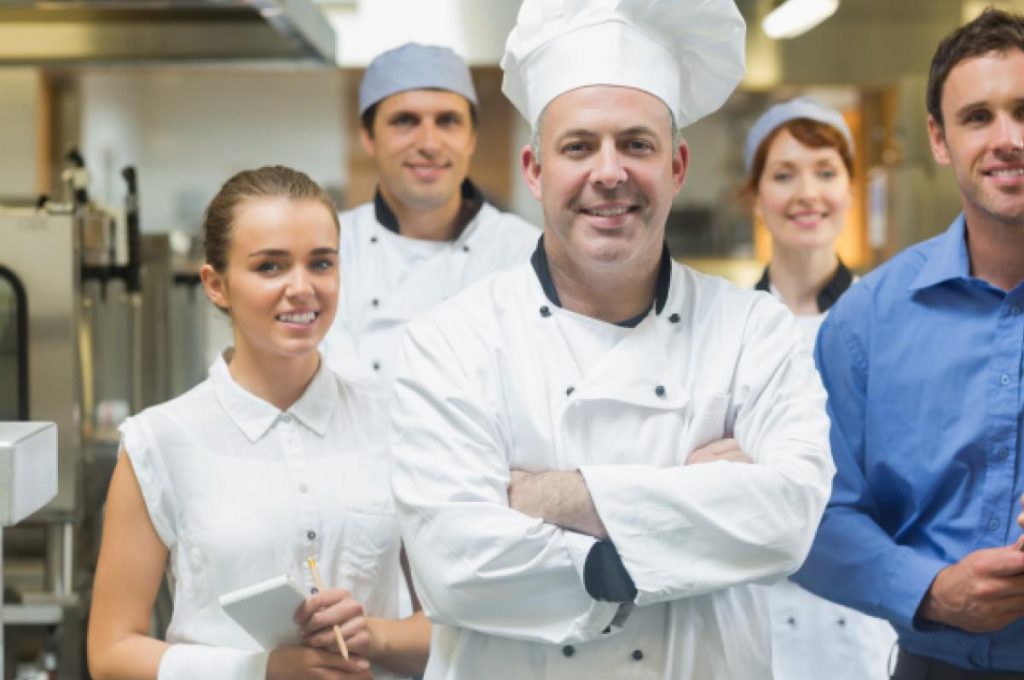 Features of Our Robots Automation

Efficient Delivery and Improved Training
In restaurants, Our Robots can handle roughly 400-600 dishes per day, which frees servers from the repetitive and laborious work of delivering orders so that they may have more time to focus on customer satisfaction. Our Robots feature a large tray (42×50cm), allowing a single tray to provide twice the carrying capacity of manual delivery. Deliver dishes to 4 tables at most with high accuracy.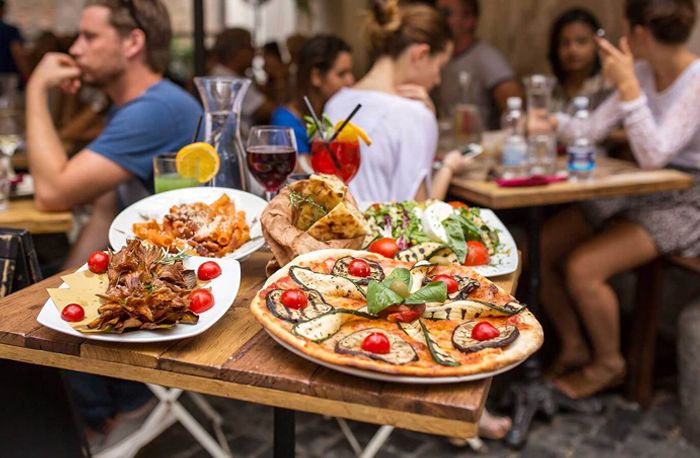 Detect remote passers-by and welcome customers actively to avoid missing any customers. It will become awake upon observing anyone and come to greet customers actively. Recommend specialty proactively to serve customers and make promotions. It can also attract energetically to help restaurants finish many tasks such as customer service, sales of gift cards, membership recommendations, dish introduction, and coupon distribution. Flexible interaction helps attract customers with customized pictures and videos.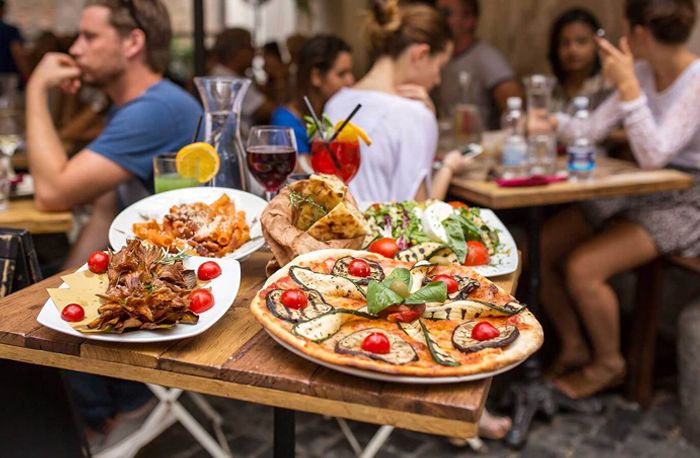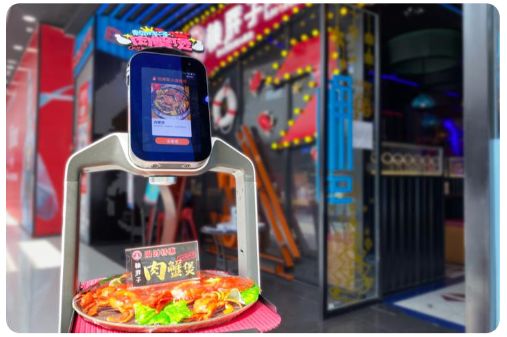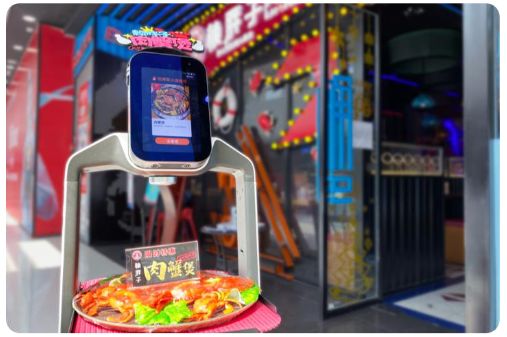 Move around to distribute snacks to keep customers waiting patiently with voice interaction functions.
Support outside broadcasting of discount activities for new products and sales promotion activities. Free setting of ads. Support diverse ad forms such as attractive dish photos and various videos from channels such as Facebook & YouTube.
Benefits of Robots Automation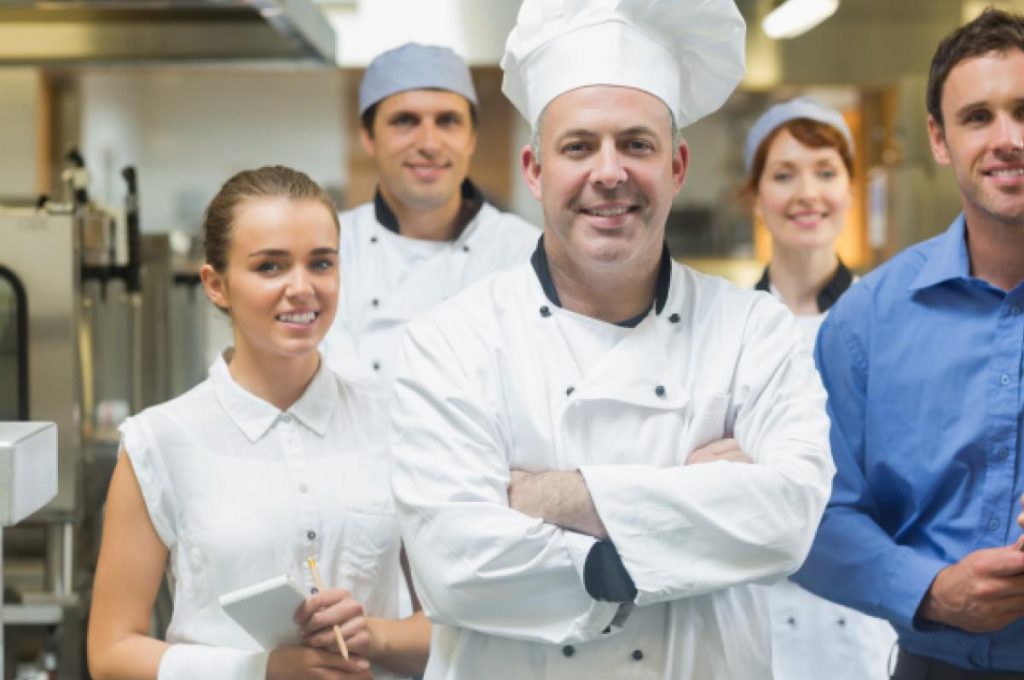 Restaurants are always looking for methods to cut labor costs, especially now that the minimum wage in many jurisdictions has risen. The restaurant business is also known for its high staff turnover. Restaurant operators increasingly turn to artificial intelligence (AI) to address and overcome these issues. However, there are benefits and hazards to utilizing AI in restaurants, and restaurant owners should do their homework before deciding which AI technology (if any) is best for them.
The cost and burden of employing and managing humans are reduced when AI is used in restaurants. Restaurant owners don't have to worry about their employees taking vacations or sick days.
Schedule a call now to

Get Demo

of our Robots Automation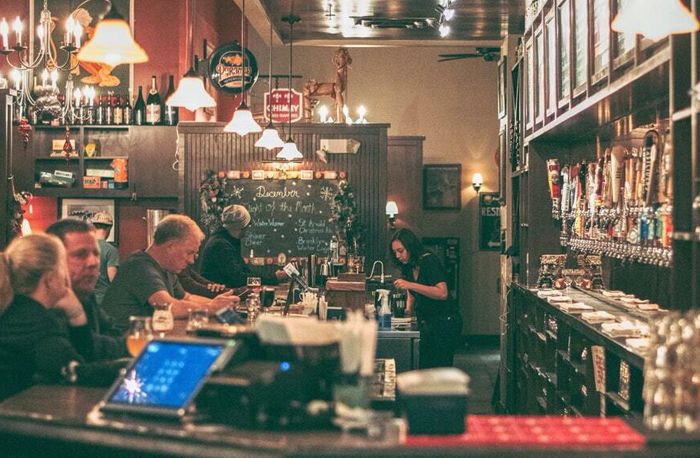 We help you to find the right point-of-sale solution for your business.
Our knowledgeable team of Point of Sale Experts will recommend the right solution by listening to your needs. We work with the leading manufacturers to offer a range of tailored solutions for our customers and provide an unmatched level of serviceability across North America, enabling us to support you anywhere your business goes as you continue to grow.
Experience a live customized demo, answer your specific questions, and find out why Red River POS is the right choice for your business.
All your questions answered to make sure you have all the information you need

No commitment whatsoever

A brief conversation to discuss your store challenges, reporting needs, and how your team uses technology to increase sales, build your brand and connect with customers.