Best Merchant Solutions for your Business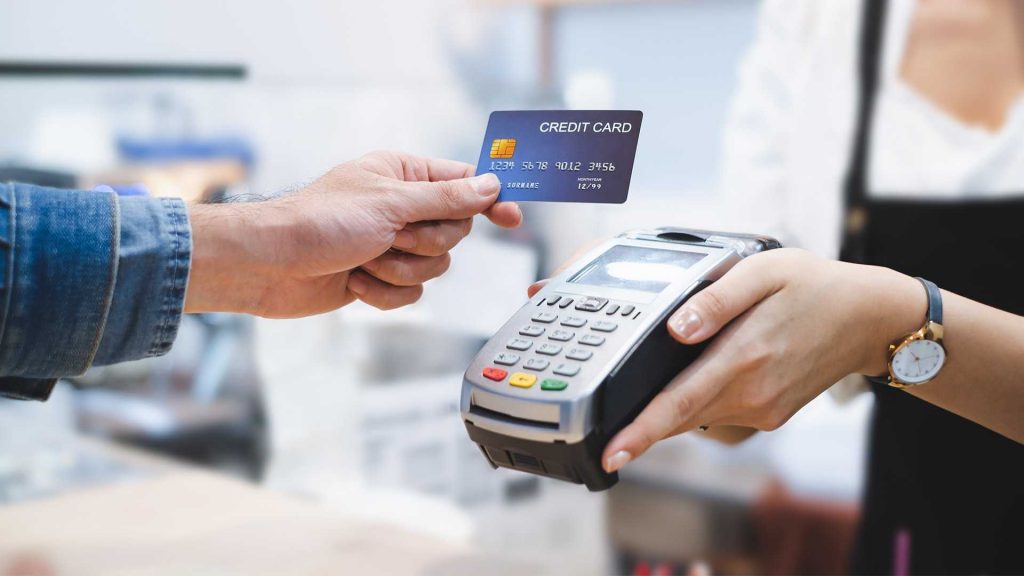 Redriver POS provides restaurant merchant services for food service merchants, restaurant owners, and restaurant bars to process debit card, credit card, and e-wallet payments. We improve the efficiency of small-scale restaurant payment processing and increase sales revenue, even in this highly competitive market. We understand your concerns and provide best-in-class payment processing services at meager transaction rates.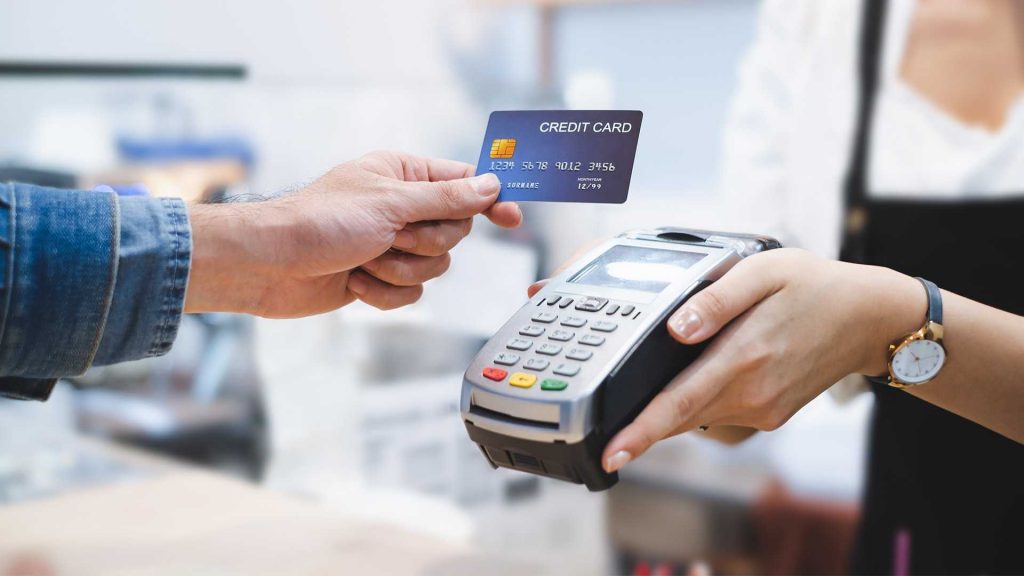 Features of Our POS Systems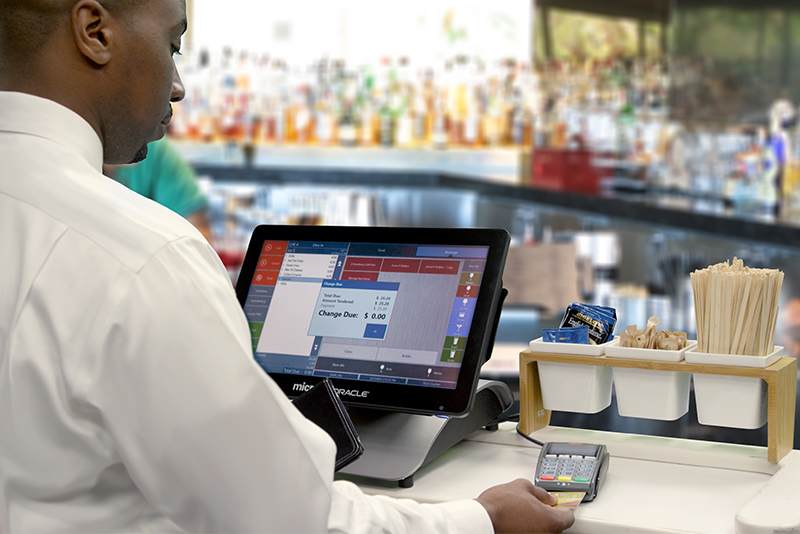 Our payment card system adheres to high data security standards. Our restaurant payment gateway system delivers safe PCI compliance, and we provide virtual terminals and mobile payment solutions. We protect your credit card, other sensitive information, and customers, ensuring a highly secure and trustworthy online payment processing. At the same time, you use the internet to take orders for delivery or dine-in.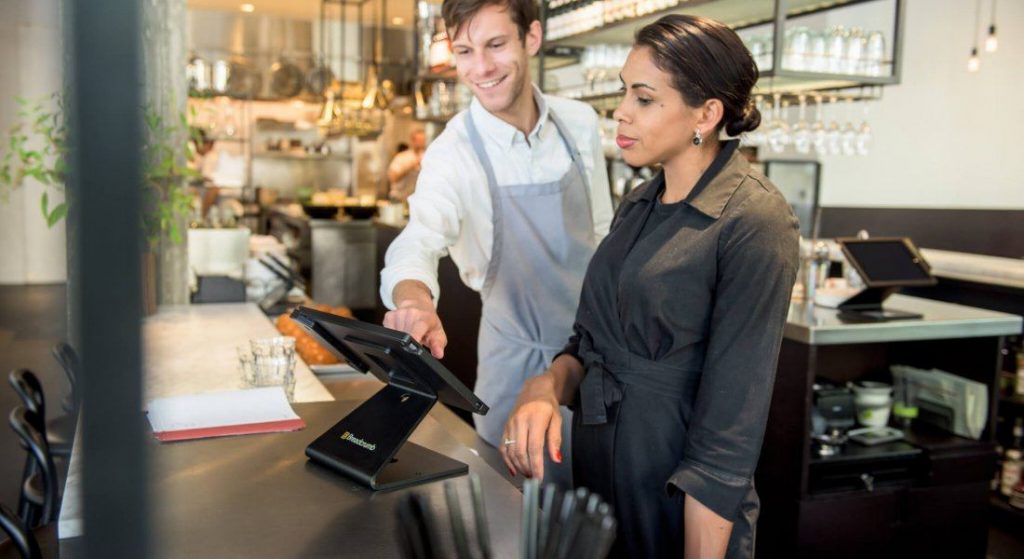 We all know that the digital system might fail and even crash from time to time. We have a highly skilled team who can answer any payment-related questions, making the process more comfortable and hassle-free. But if something goes wrong, we're only a click away, and we provide best-in-class customer service and support for our privileged business merchants because we know what you need.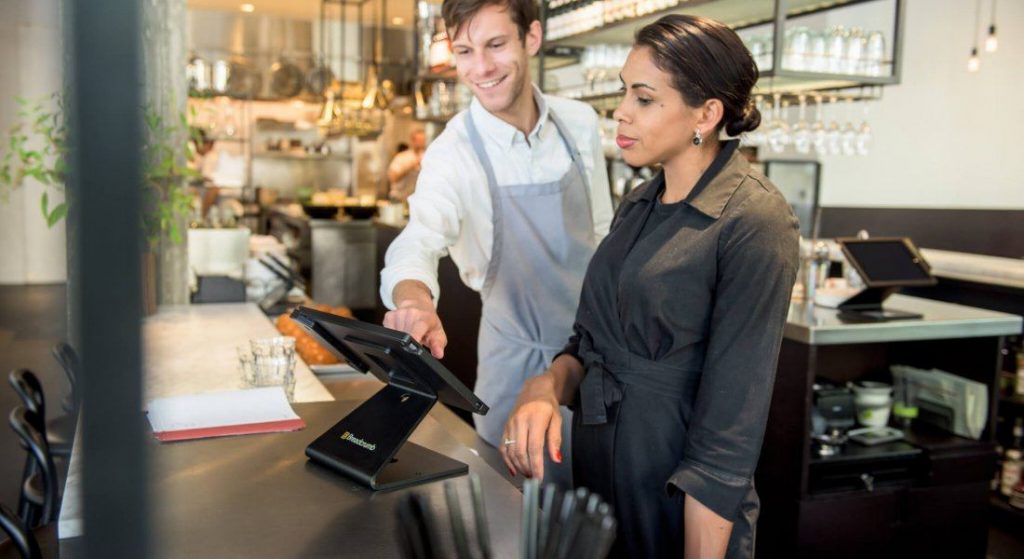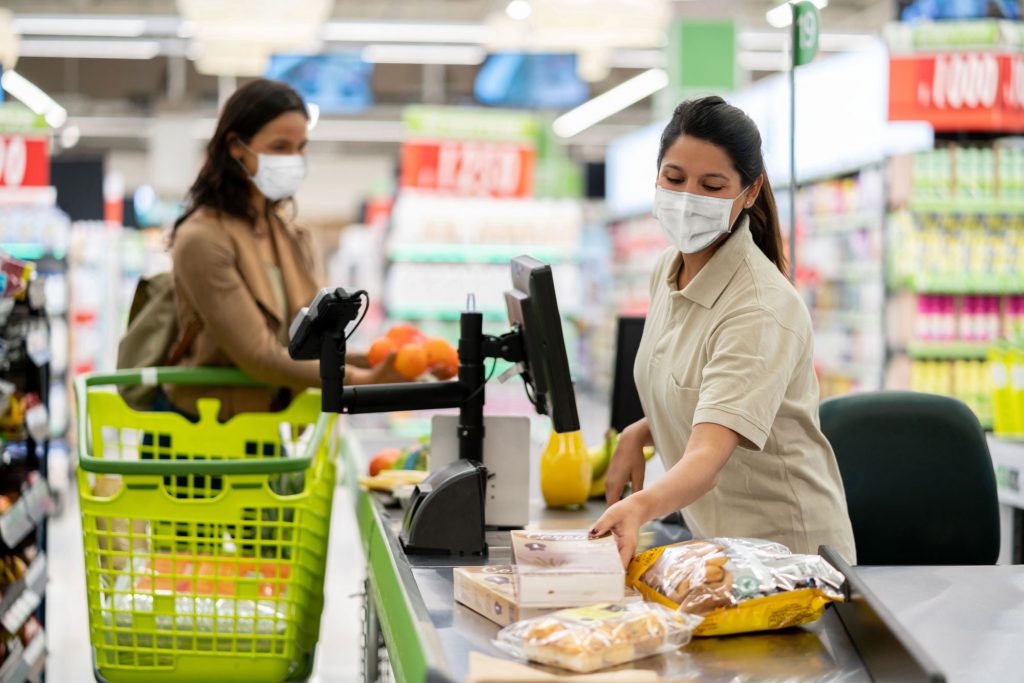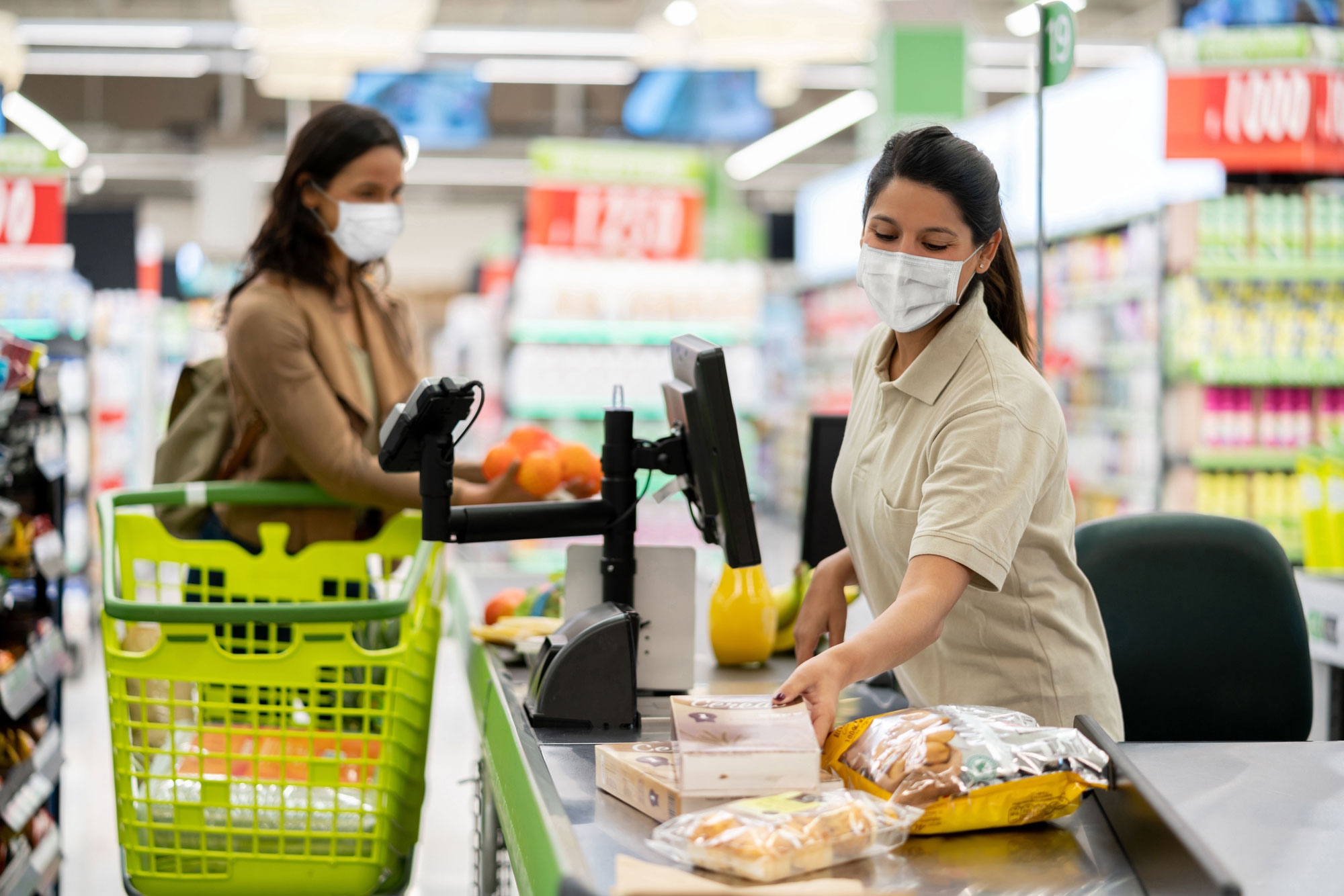 We have an extensive network and relationships with various domestic and offshore merchant accounts, financial institutions, and banks, allowing us to process your payments at the point of sale at lightning speed. Our mobile phone credit card processing offers a mobile pos system, which is the most convenient and optimal way to collect restaurant credit card processing or debit card payments right at the customer's table using an android phone or tablet.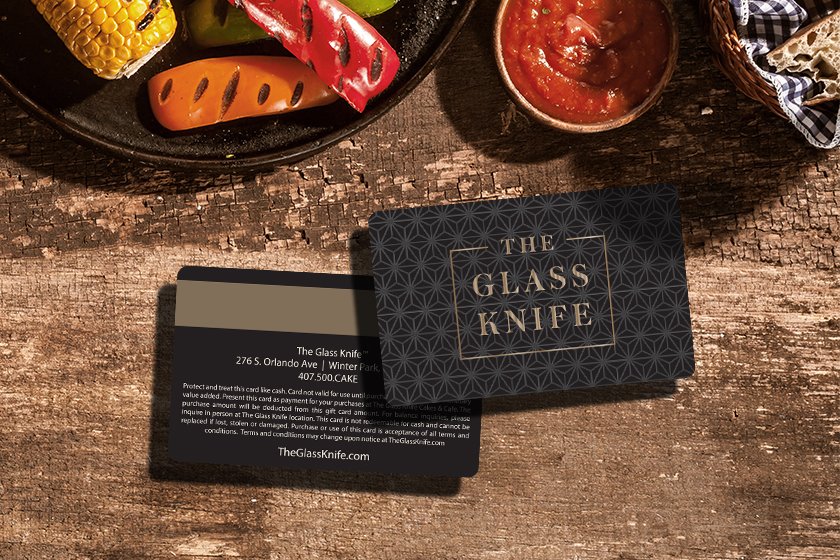 We offer a variety of gift card payment options. Merchants can offer gift cards online and accept payment with well-known credit and debit cards with our Gift Card Payment Processing. Our restaurant merchant services also let you get gift card processing so that you can quickly receive the gift card payments of your restaurant and even with your associated partners that your restaurant supports loyalty program payments. With our solutions, merchants may raise their sales volume and improve client loyalty.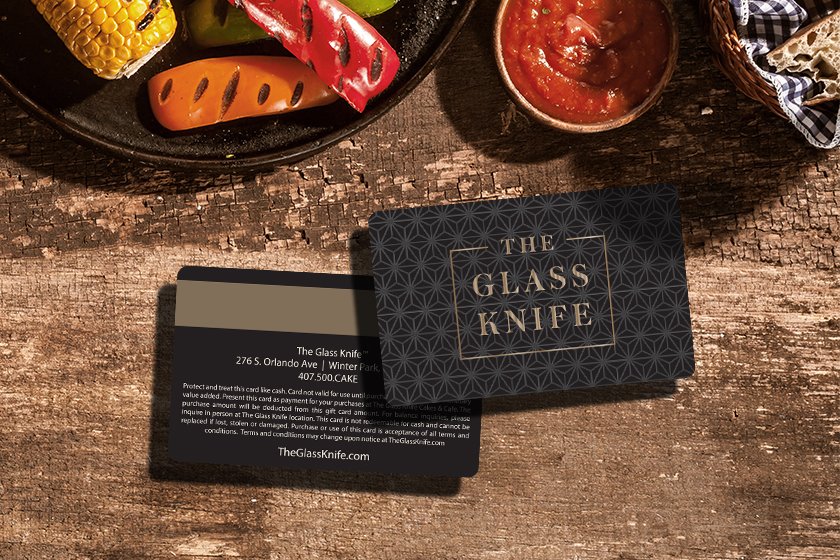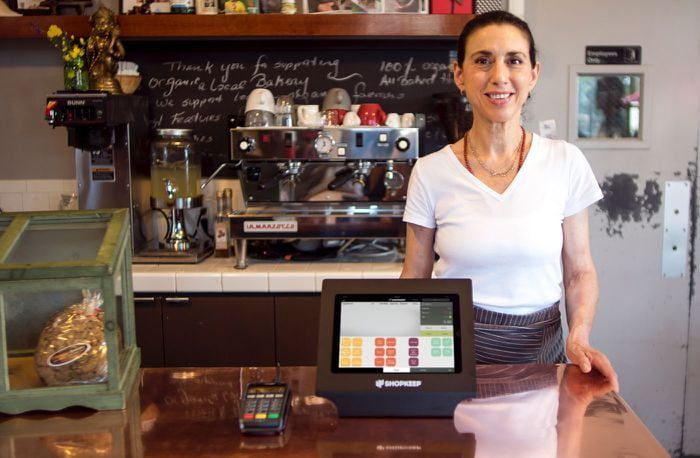 Our Point of Sales Software is available in multiple languages. Including English, Spanish, Korean, Chinese, Vietnamese, Japanese, Thai, French, and Hindi.
Perfect for companies with bilingual employees, menus are changed to the preferred language of an employee based on their login credentials.
Kitchen and thermal printers can also print in single or dual languages, providing ease for bi-lingual employees.
Schedule a call now to

Get Demo

of our Merchant Solutions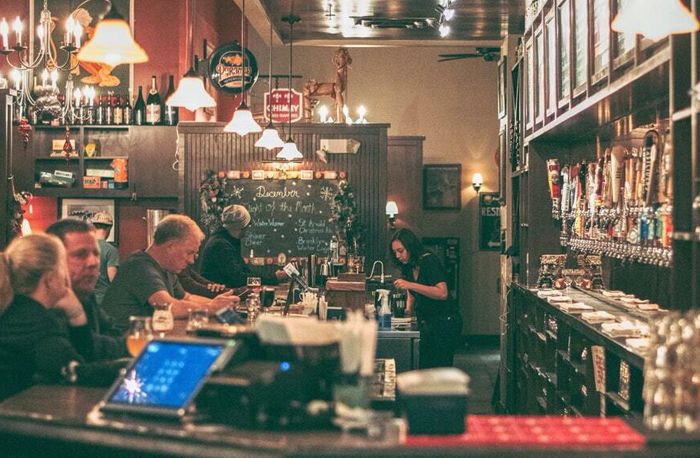 We help you to find the right point-of-sale solution for your business.
Our knowledgeable team of Point of Sale Experts will recommend the right solution by listening to your needs. We work with the leading manufacturers to offer a range of tailored solutions for our customers and provide an unmatched level of serviceability across North America, enabling us to support you anywhere your business goes as you continue to grow.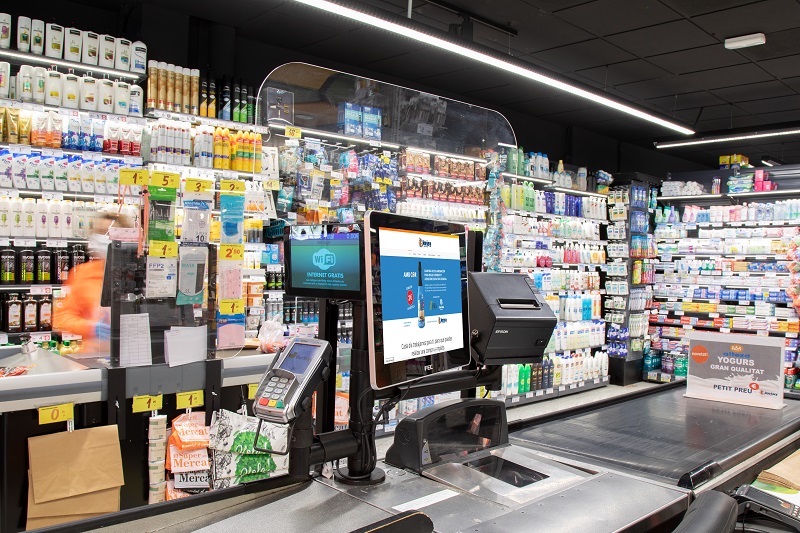 Our software is used for many verticals, such as

 

restaurants, retail,

 and other businesses.

It has advanced features, and customers will never outgrow our software as enterprises grow.

Competitive pricing and features will beat our competitors, even with the free POS offers. Direct

 

credit card

 

integration to many platforms.

24/7 U.S.-based support.
Experience a live customized demo, answer your specific questions, and find out why Red River POS is the right choice for your business.
All your questions answered to make sure you have all the information you need

No commitment whatsoever

A

 

brief conversation

 to discuss your store challenges, reporting needs, and how your team uses technology to increase sales, build your brand and connect with customers.
Frequently Asked Questions
Is credit card processing secure?
Since there will always be some degree of risk associated with handling and transmitting sensitive data, processing credit cards with a reputable payment processor is vital. Above and beyond securing your computers, terminals and networks, there are a number of additional security measures you can implement to boost your security. A reputable payment processor can discuss your options in detail.
How much will payment processing cost?
The cost of accepting credit cards varies widely. When you sign the contract with your payment processor, make sure you pay attention to how and what fees will be assessed. You'll likely be responsible for interchange fees assessed by the card networks, various processing fees, and other additional fees depending on the services offered. Make sure you understand the fees you'll be assessed before you sign your contract. And ask questions. You may be able to negotiable a lower rate.
What payment types can I accept?
At the minimum, your business should be set up to accept traditional magnetic stripe cards, EMV chip cards and eWallets. You should also consider whether you need to accept payments on-the-go,online or over the phone. Depending on your customer base, you may also want to consider accepting secure check payments.
What type of POS terminal do I need?
There are lots of options in POS terminals. The type of terminal you select depends mainly upon the payments options you want to accept, as well as where and how you need to accept those payments. If you'll only be accepting payments from a physical location, a countertop model may be the best option. If you accept payments offsite, such as trade shows, festivals or farmers' markets, a mobile POS system may be the way to go. For phone payments, you may want to discuss a virtual terminal.
How long will it take to begin accepting card payments?
There is a lot of variation here. Chances are, if you're a small business with only one location and a terminal, this process will be a bit quicker. If you're a larger business with lots of locations and terminals, your ramp-up time may take longer. Also, you may be able to set up payment processing more quickly if you choose a mobile processing application versus a traditional countertop POS system.