Best Scale Solution for your Business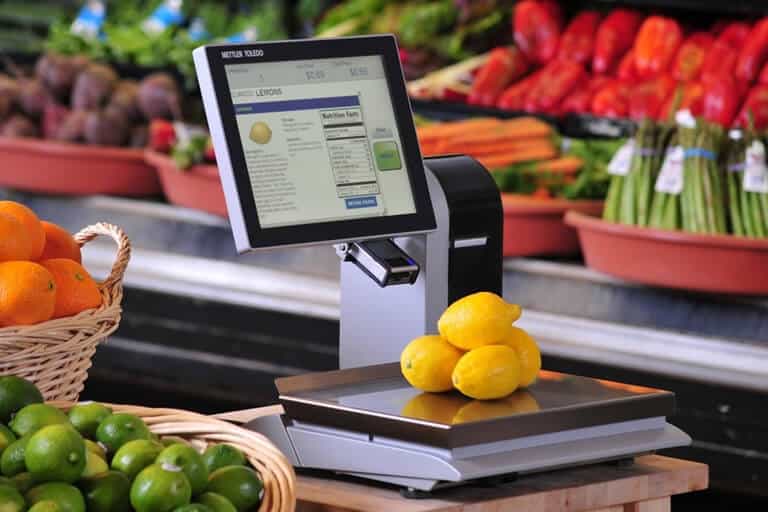 Pricing accuracy between the scales and the point of sale is critical for maintaining profit and the merchant's honesty and trust with the customer. Labeling accuracy is essential not only for customer trust but also for meeting regulatory requirements. As a result, Red River POS integrates with various scale systems, including its breakthrough AutoScale touchscreen scale.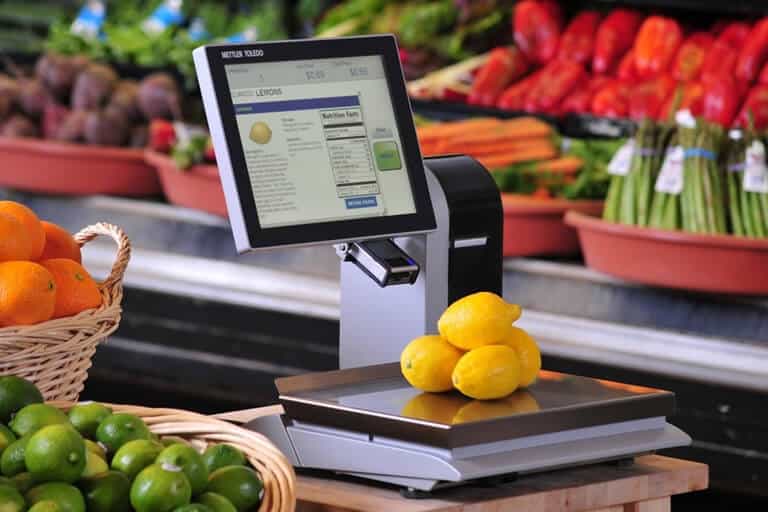 Features of Our SCALE SOLUTION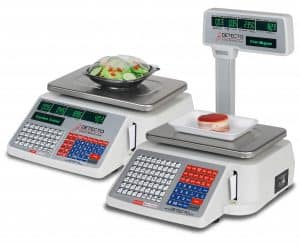 Price-calculating POS scales are usually configurable. Price computing scales are available as independent hardware or software that integrates with pricing databases.
When such a scale is linked to the company's pricing database, the weight and cost of things can be calculated and documented. These goods can be pricey depending on the intricacy of your selected POS scale.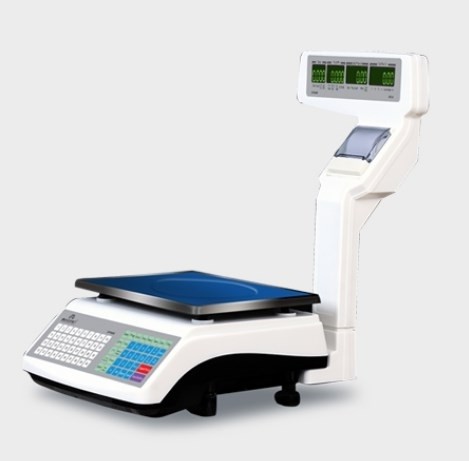 These are the rudimentary POS scales available today in terms of sophistication. As a result, they're just electronic scales for weighing bulk commodities and products. Following the weighing, data are sent to an external device, such as an electronic cash register.
These scales can also be linked to a company's or a store's point-of-sale system. These will be an excellent choice if you're seeking a low-cost POS scale.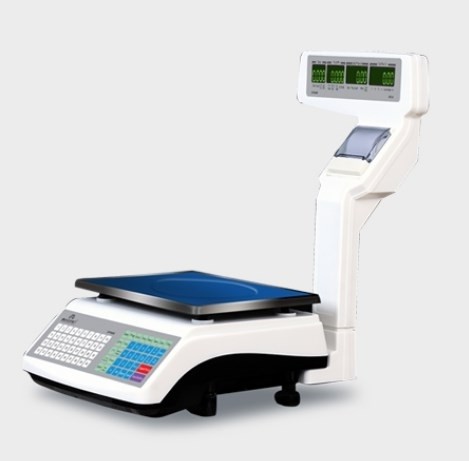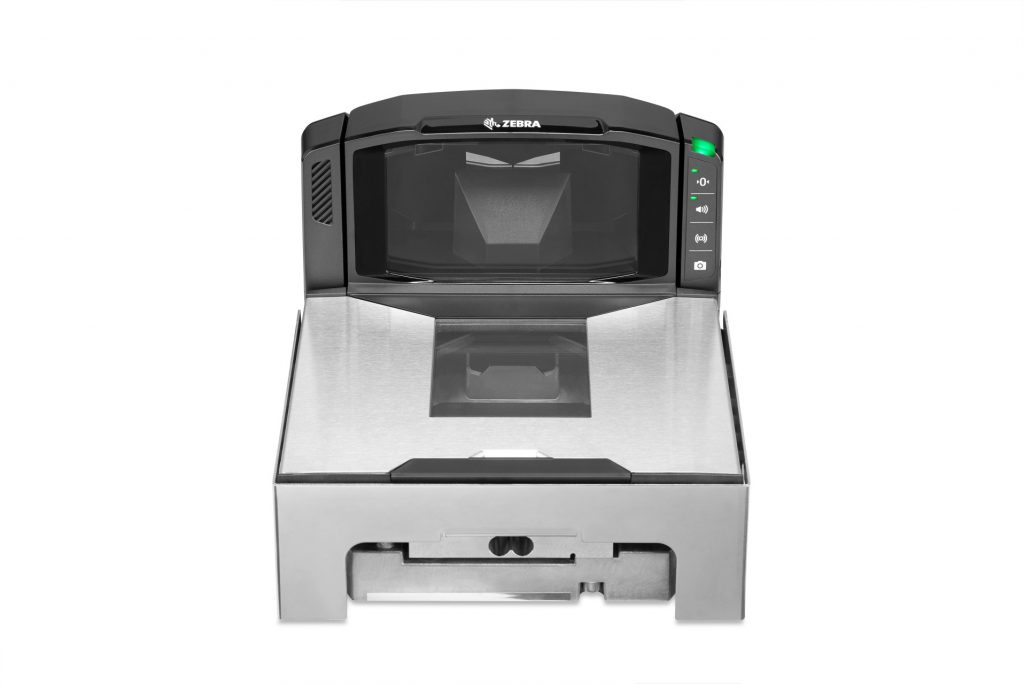 Scanner-scale Combination
Scanner scales are primarily used in the cashier or self-service applications. In most cases, the gear consists of a programmable scale and a laser scanner. These POS scales can also be used as QC and barcode scanners for weighing various products. Due to design complexity, scan-scale combos are some of the most expensive point-of-sale scales on the market today. Scales are frequently used in conjunction with self-checkout Kiosks. In this situation, the laser scanner reads barcodes instantly.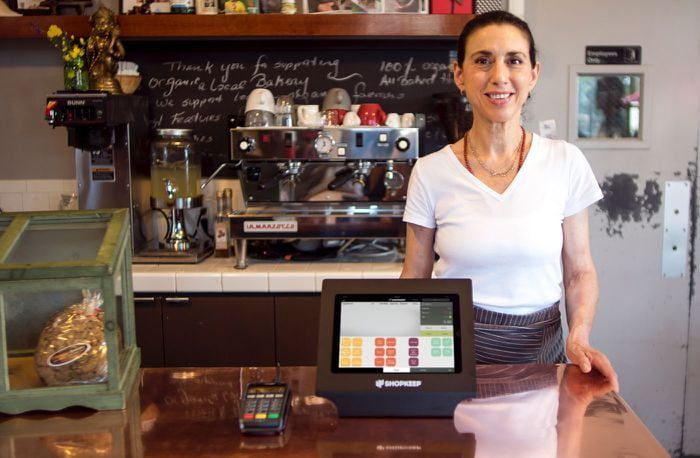 Our Point of Sales Software is available in multiple languages. Including English, Spanish, Korean, Chinese, Vietnamese, Japanese, Thai, French, and Hindi.
Perfect for companies with bilingual employees, menus are changed to the employee's preferred language based on their login credentials.
Kitchen and thermal printers can also print in single or dual languages, providing ease for bi-lingual employees.