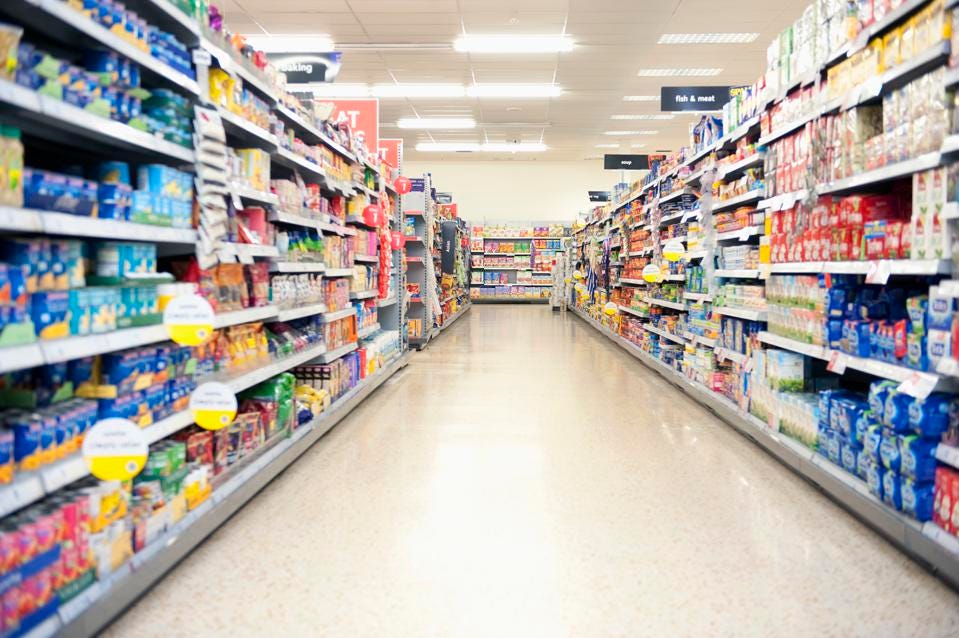 Customers are known to rush into grocery stores and supermarkets at certain times. The Supermarket POS system must handle hundreds of transactions swiftly and efficiently during these peak traffic periods in your Supermarkets. When looking for a Supermarket POS, there is no option other than Red River POS; it's crucial to examine the specific needs of a grocery shop or supermarket. Modules are included in the point-of-sale software packages on this page, allowing you to manage your business successfully.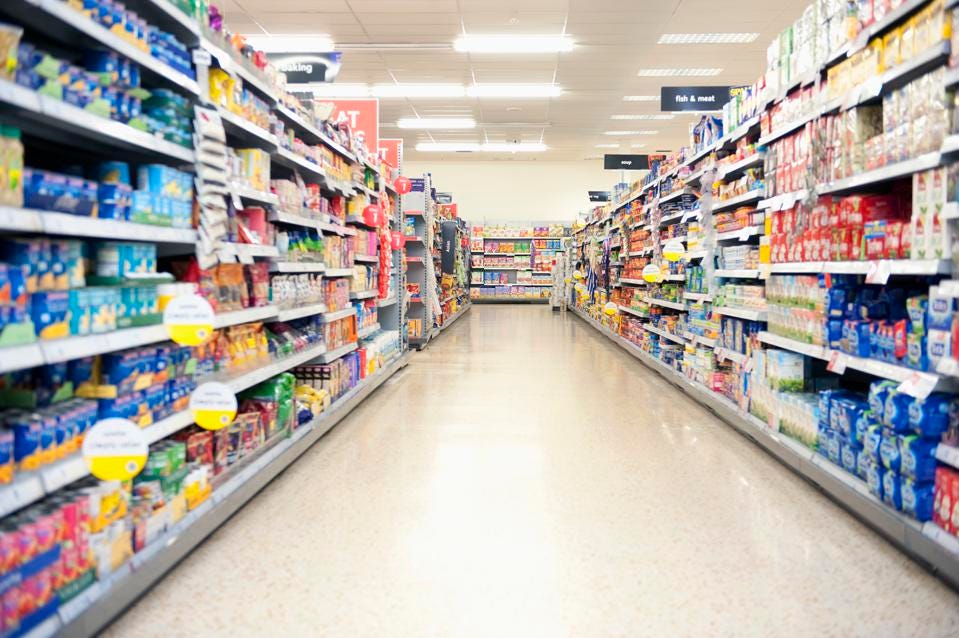 Features of Our Supermarket POS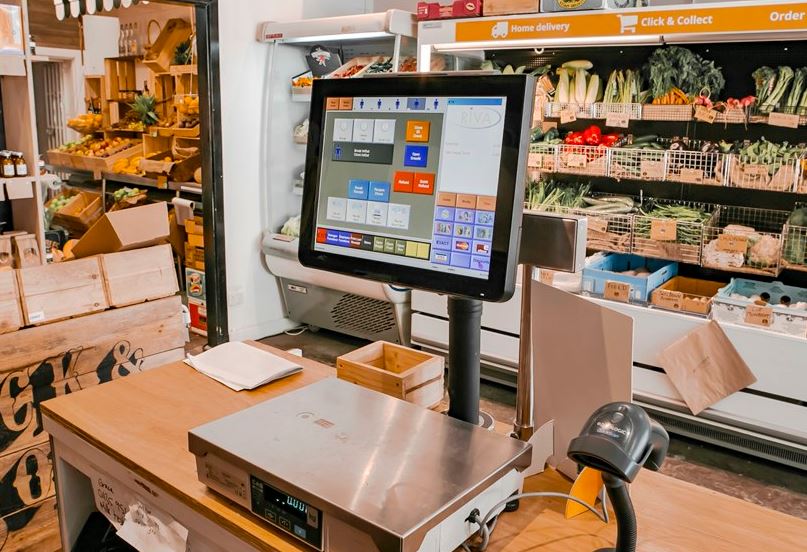 Any grocery shop or supermarket must have a smooth checkout experience. Handling these difficulties also entails maintaining and keeping track of out-of-stock products and improving your store's day-to-day operations. You'll need a system that's both dependable and productive. Our Supermarket POS  provides an exceptional shopping experience for you and your customers. Using your hardware, you can record transactions, identify sales, and issue discounts with a few clicks.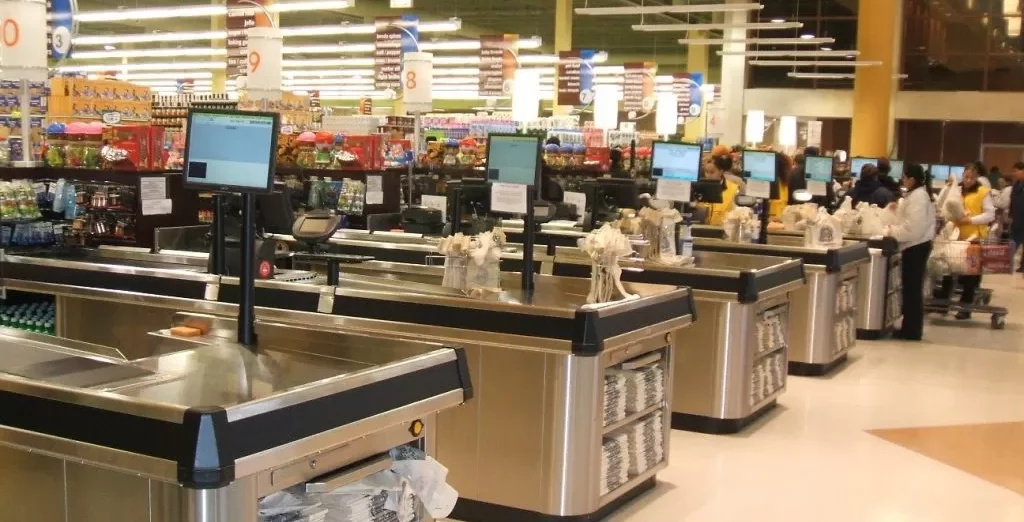 Having complete control over transactions is critical for the success of any grocery store or supermarket, no matter how big (or little) it is. Keep track of your company's finances. Keep a close eye on your cash flow and other pertinent data like payment methods, products sold, and peak hours, which is accessible with our Supermarket POS. It will not only assist you in offering prompt and high-quality service to your consumers, but it will also speed up and streamline your processes. You can make your grocery store business run smoothly without damaging your wallet.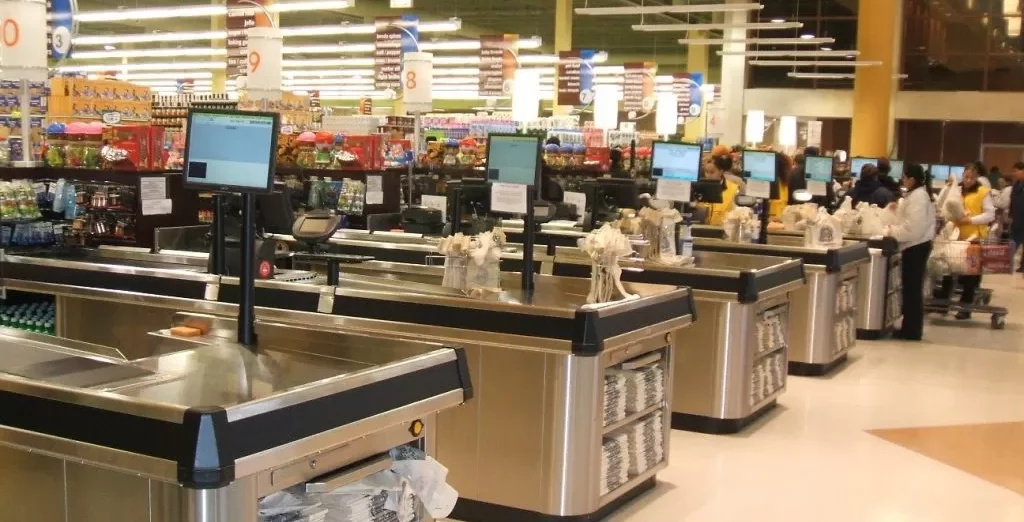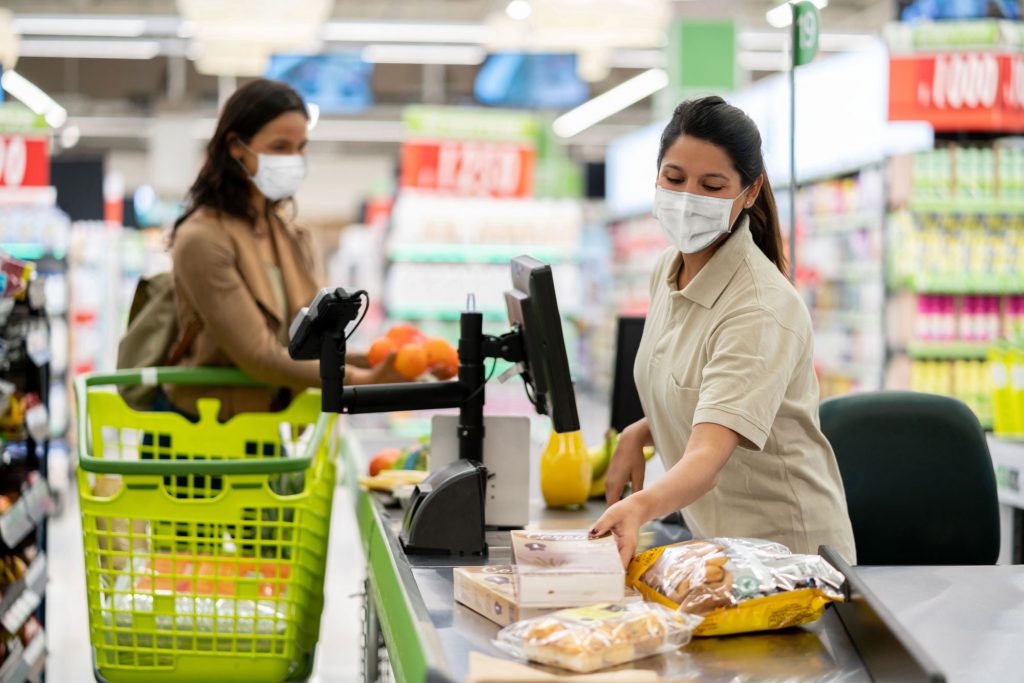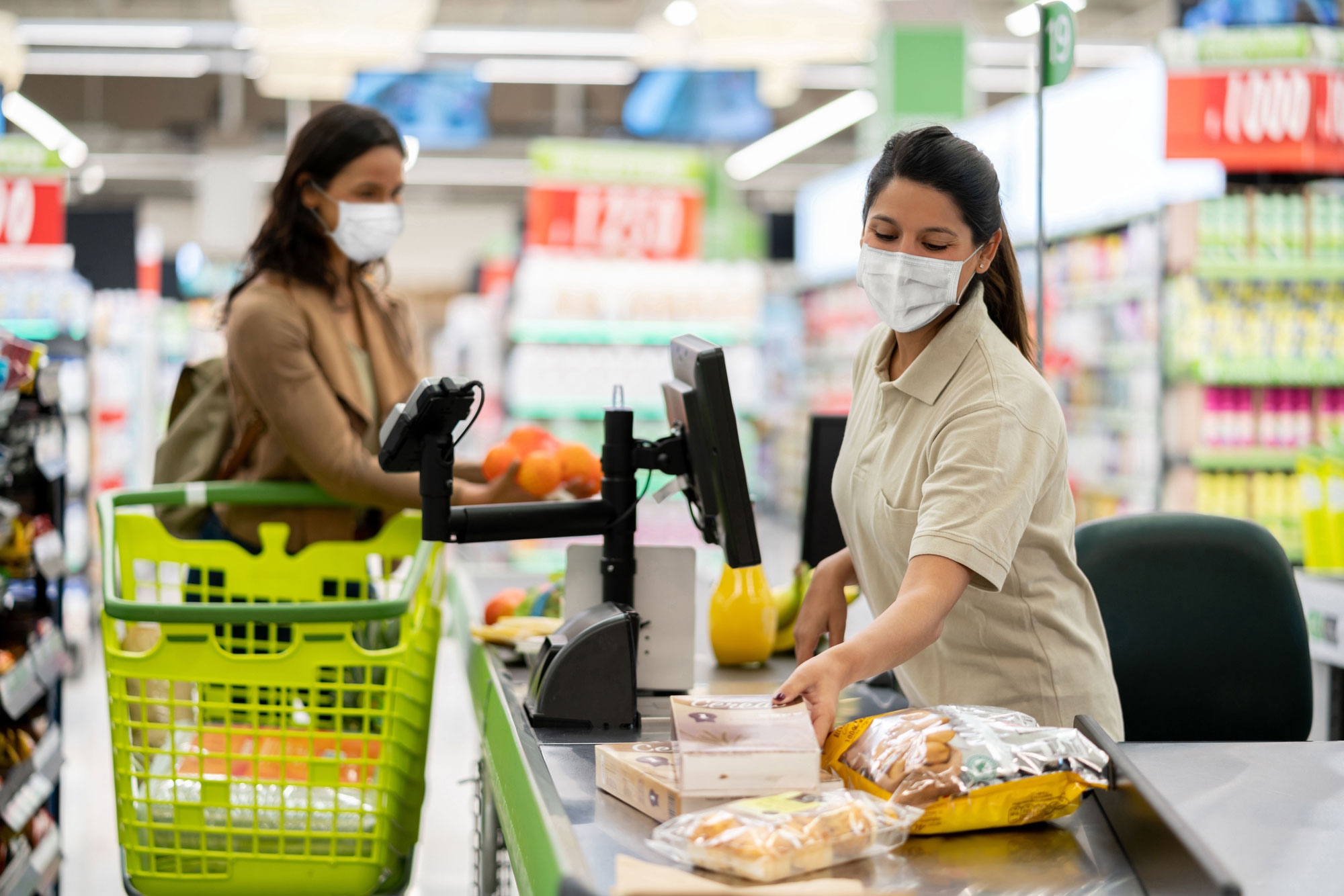 Supermarkets must know the history of items and how they are dispersed to customers or stored. Our Supermarket POS comes with a simple barcode scanning mechanism. To use it in our Inventory Screens, plug it into your computer. Compared to a manual method, a barcode scanner can save up to 50% of the time. Use the time you'll save to focus on other aspects of your organization. For example, inventory management may benefit from barcodes.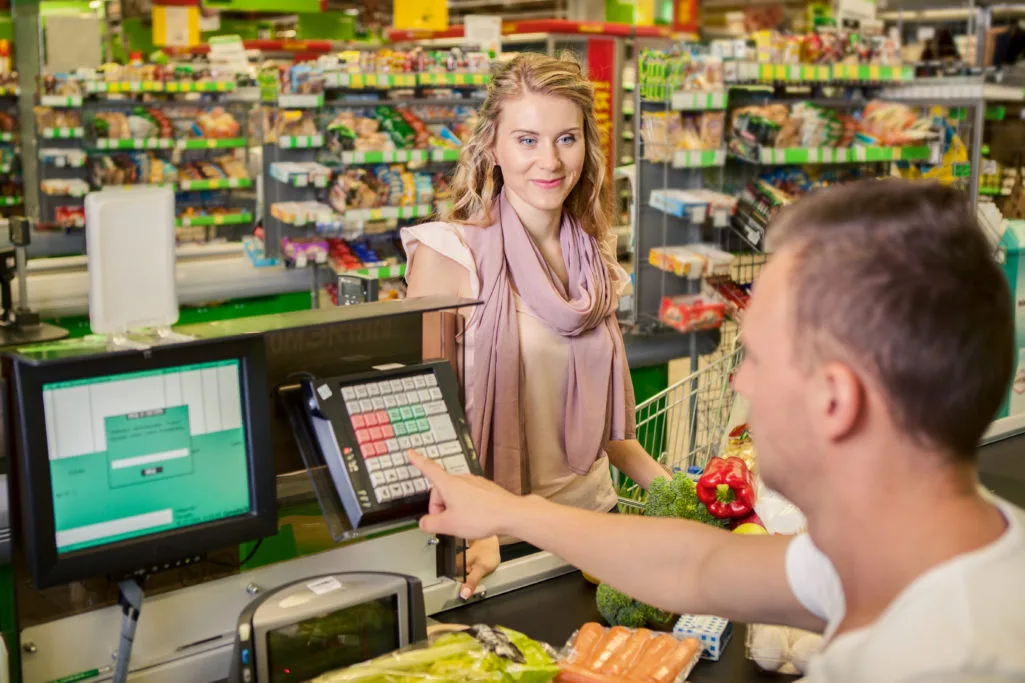 For Supermarket POS, Red River POS provides a complete inventory management system. Our user-friendly interface simplifies adding new products and keeps track of critical stock-related data like quantity levels, purchase costs, etc. When inventory levels approach user-defined minimums, the inventory management module may produce an alert and, in some situations, create re-orders based on this information. Stay ahead of the curve by keeping the correct inventory quantity on hand and anticipating seasonal changes.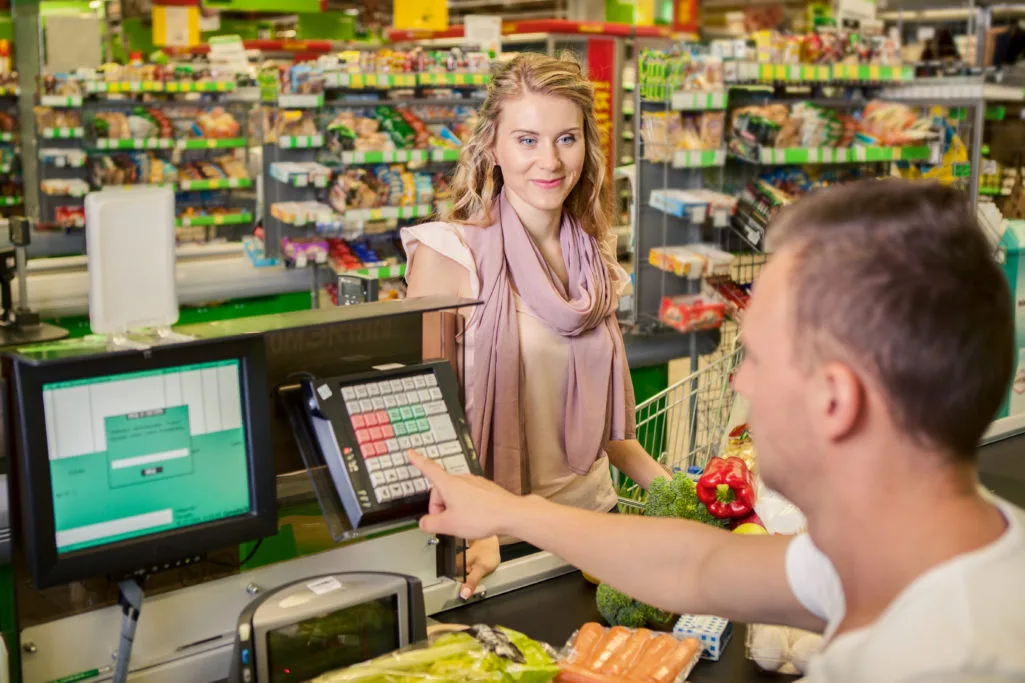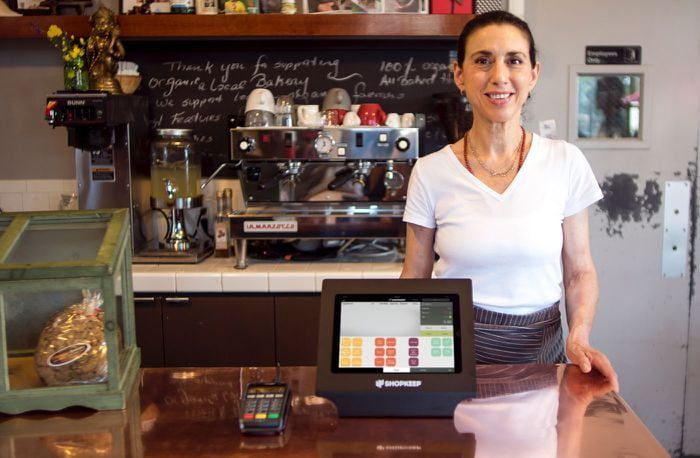 Our Supermarket POS is available in multiple languages. Including English, Spanish, Korean, Chinese, Vietnamese, Japanese, Thai, French, and Hindi.
Perfect for companies with bilingual employees, menus are changed to the preferred language of employees based on their login credentials.
Kitchen and thermal printers can also print in single or dual languages, providing ease for bi-lingual employees.
Schedule a call now to

Get Demo

of our Supermarket POS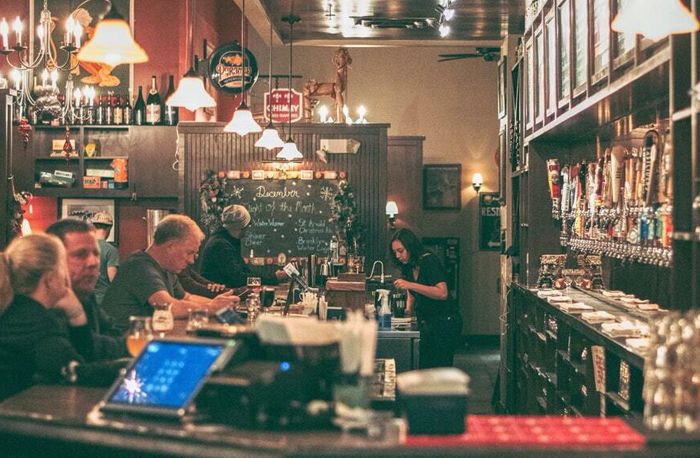 We help you to find the right point-of-sale solution for your business.
Our knowledgeable team of Point of Sale Experts will recommend the right solution by listening to your needs. We work with the leading manufacturers, making us the best Supermarket POS provider to offer a range of tailored solutions for our customers and provide an unmatched level of serviceability across North America, enabling us to support you anywhere your business goes as you continue to grow.
Experience a live customized demo, get an answer to your specific questions, and find out why Red River POS is the right choice for Supermarket POS.
All your questions answered to make sure you have all the

 

information

 you need

No commitment.

A brief conversation to discuss your store challenges, reporting needs, and how your team uses technology to increase sales, build your brand and connect with customers.